This post may contain references and links to products from our advertisers. We may receive commissions from certain links you click on our website. As an Amazon Associate Rhythm of the Home earns revenues from qualifying purchases.
Share this article:
Minnesota features some particular challenges when it comes to growing plants. The continental climate of the state provides considerable temperature variation from one area to another. Winters in Minnesota can get absolutely frigid while summers can often feel really hot. Whether you plan to create a vegetable garden patch or enhance the yard with some colorful flowers, it's important to choose plants that are adapted to the local climate. If you want to ensure the success of your garden, focus on growing the following plants in Minnesota.




1. Daylily





Many daylily varieties can be grown in the colder climate of Minnesota. The perennial is a welcomed addition to your garden if you're looking to bring a splash of color to it. Daylilies feature attractive flowers in many distinctive color shades. Keep in mind that it will take up to three years for a daylily to develop its full height properly. The good news is that flowers start to appear in the first growing year.




2. Hosta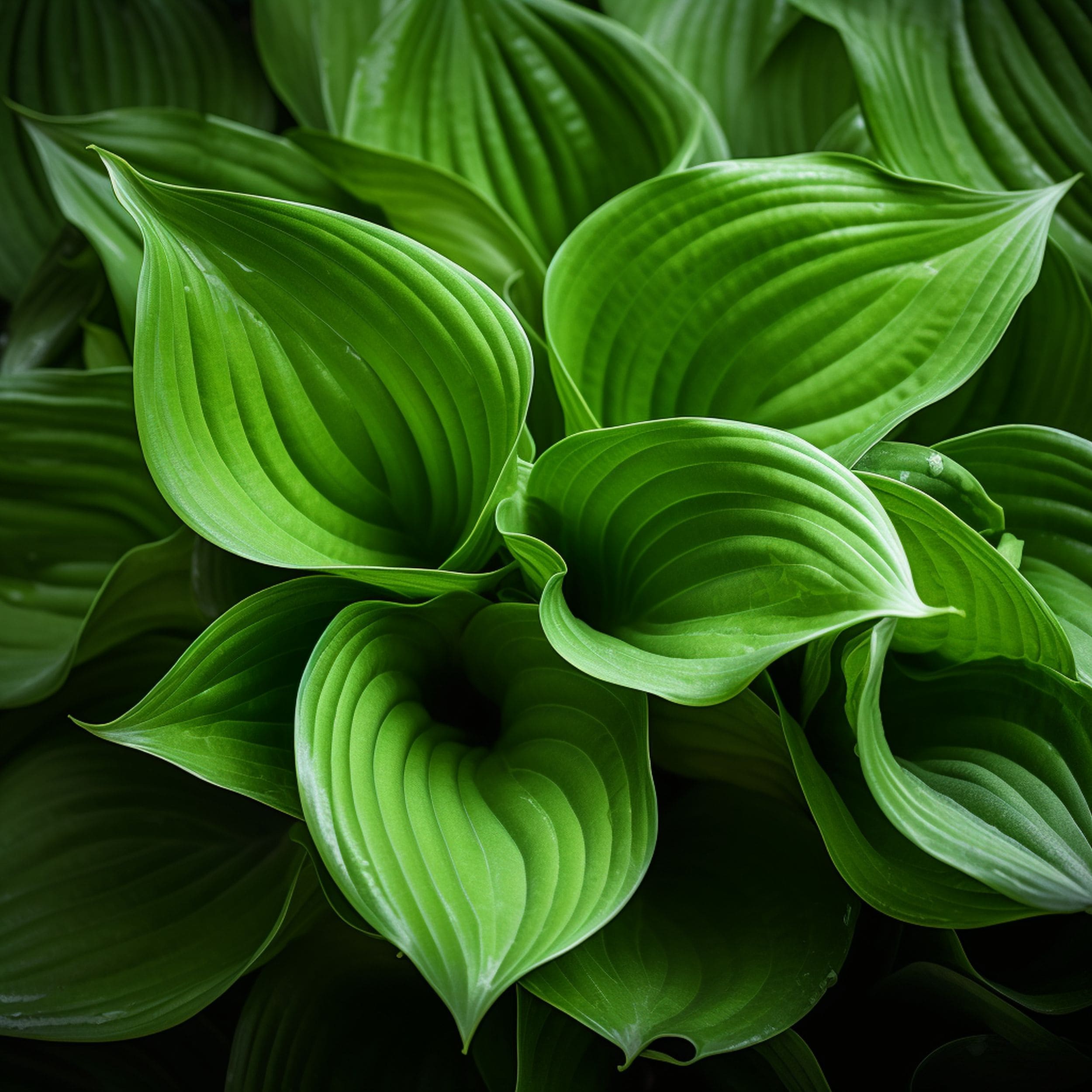 If your garden is situated in a more shaded location, it's worth considering planting hostas. Although these plants lack impressive blooms, they can decorate the yard with the help of their colorful foliage. There's a great variety available in terms of sizes and looks to make it easy to find the right hosta plant for your needs. Another great advantage of this plant is the low-maintenance style considering how it only needs slightly moist soil and partial sun exposure.




3. Peony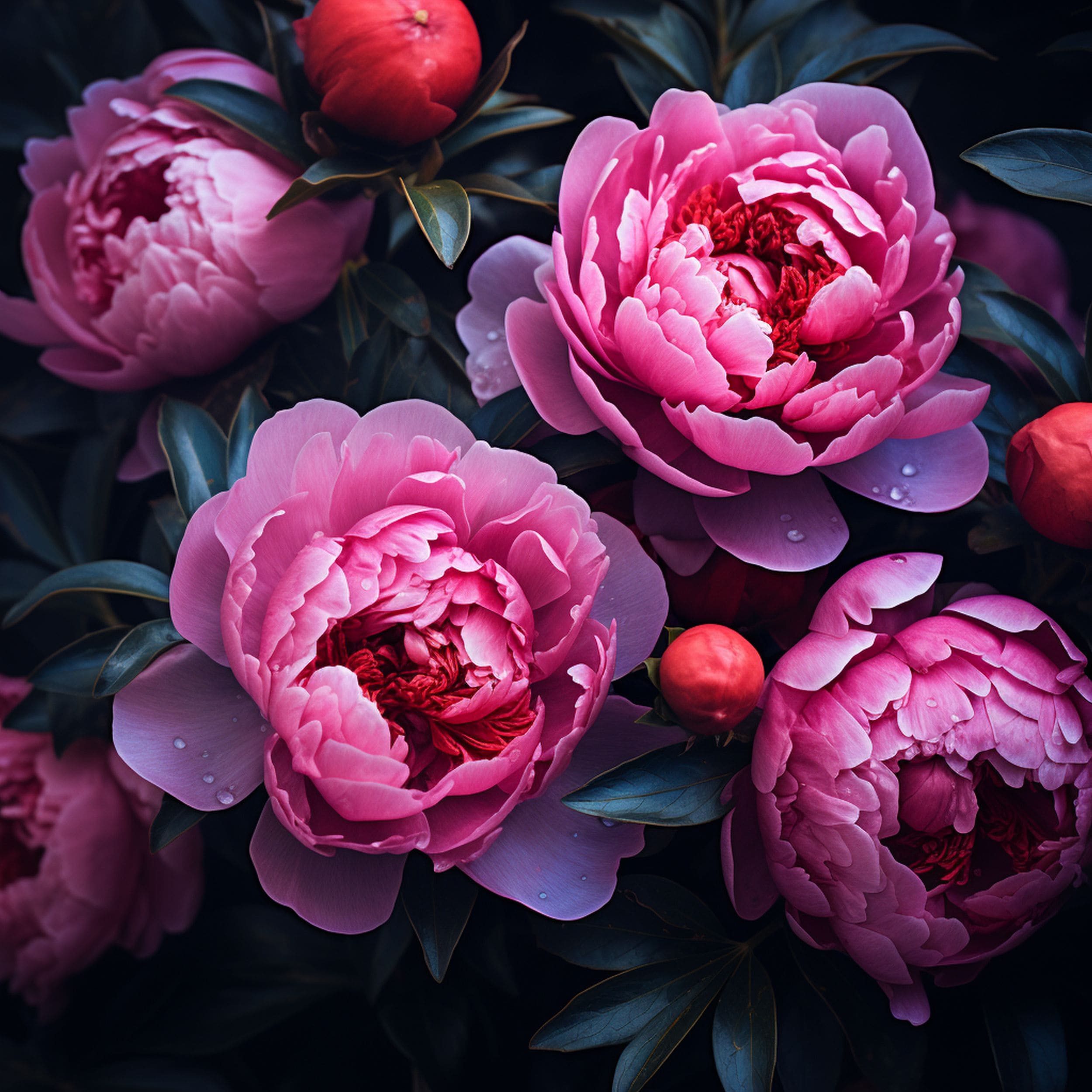 Want a great perennial flower to adorn your Minnesota garden? Look no further than the peony. This is a great option considering the stunning blooms and overall resilience. Despite producing delicate-looking flowers, peonies offer great cold hardiness. They can reach a maximum height of four feet at maturity. When it comes to its growing requirements, you only need to worry about keeping good soil drainage and providing your peony with plenty of direct sun exposure.




4. Aster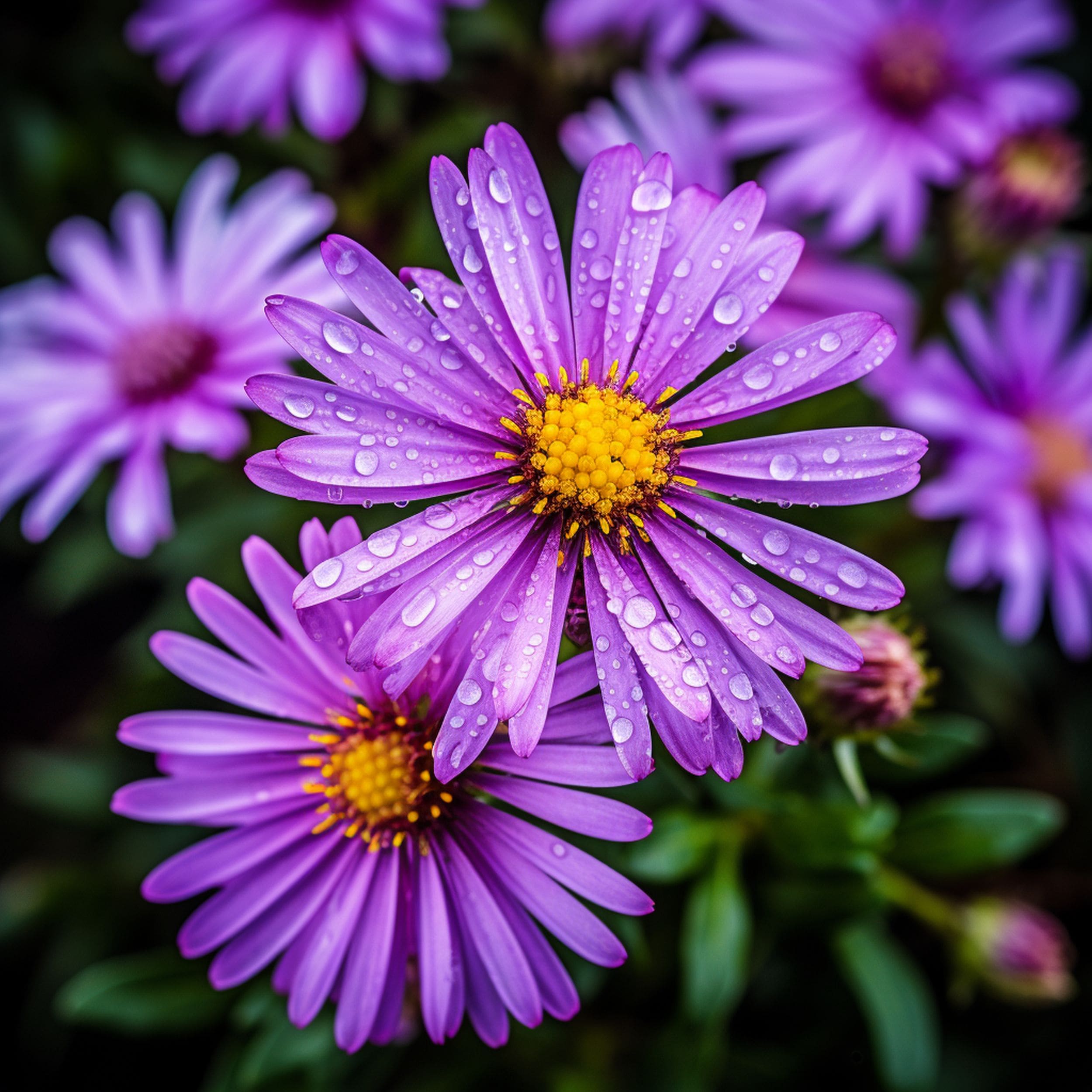 Known for being able to grow in poor soil conditions, aster represents a solid choice for some Minnesota gardeners. It can tolerate clay soil and thrive in rocky soil. As long as the soil offers reliable drainage, it's safe to say that you won't have too much trouble growing aster. Flowers appear in the spring and summer and they can show off a variety of colors, including blue-tinged purple hues. Depending on the selected aster variety, you can decorate the yard with either tiny or tall plants that produce attractive flowers for pollinators.




5. Goldenrod





Named for its small yellow flowers closely packed together, goldenrod is easy to grow and can fill the garden with a pleasant fragrance. The plant offers some decent drought tolerance and it could be a perfect Minnesota perennial to consider. It grows well even if you can only provide it with partial sun exposure. The characteristic blooms of goldenrod appear in early autumn and don't last very long. Keep in mind that some varieties can't be grown in the colder parts of Minnesota.




6. Dahlia





Dahlia is incredibly easy to grow in Minnesota and provides excellent versatility to suit any kind of garden style. Flowers appear in a wide variety of shapes and colors. You can also take your pick from different sizes. Dwarf varieties of dahlia are particularly popular but it's also recommended to try compact styles if you prefer to grow the flower in containers. Despite the intricate beauty of its bloom, the dahlia flower isn't particularly attractive to pollinators.




7. Kale





When it comes to vegetables to consider growing in Minnesota, kale represents one of the best choices. This is because this plant thrives in cooler climates. Aside from its exceptional hardiness, kale brings other great benefits. It provides highly nutritional leaves and also offers ornamental value. Flexibility is another advantage of kale because it can be grown in containers more easily compared to other vegetables. Beginner Minnesota gardeners will be thrilled by the results of growing this dark green leafy vegetable.




8. Beets





Another cool-weather crop, beets are grown without difficulties in many regions of Minnesota. The plant requires rich soil to start properly from seed. As long as you can provide your beets with around six hours of direct sunlight per day, it's safe to say that you can accelerate their development considerably. As opposed to other vegetables, beets can be harvested really fast. You can enjoy both the roots and the green leaves as this is a versatile plant to add to any vegetable garden.




9. Cabbage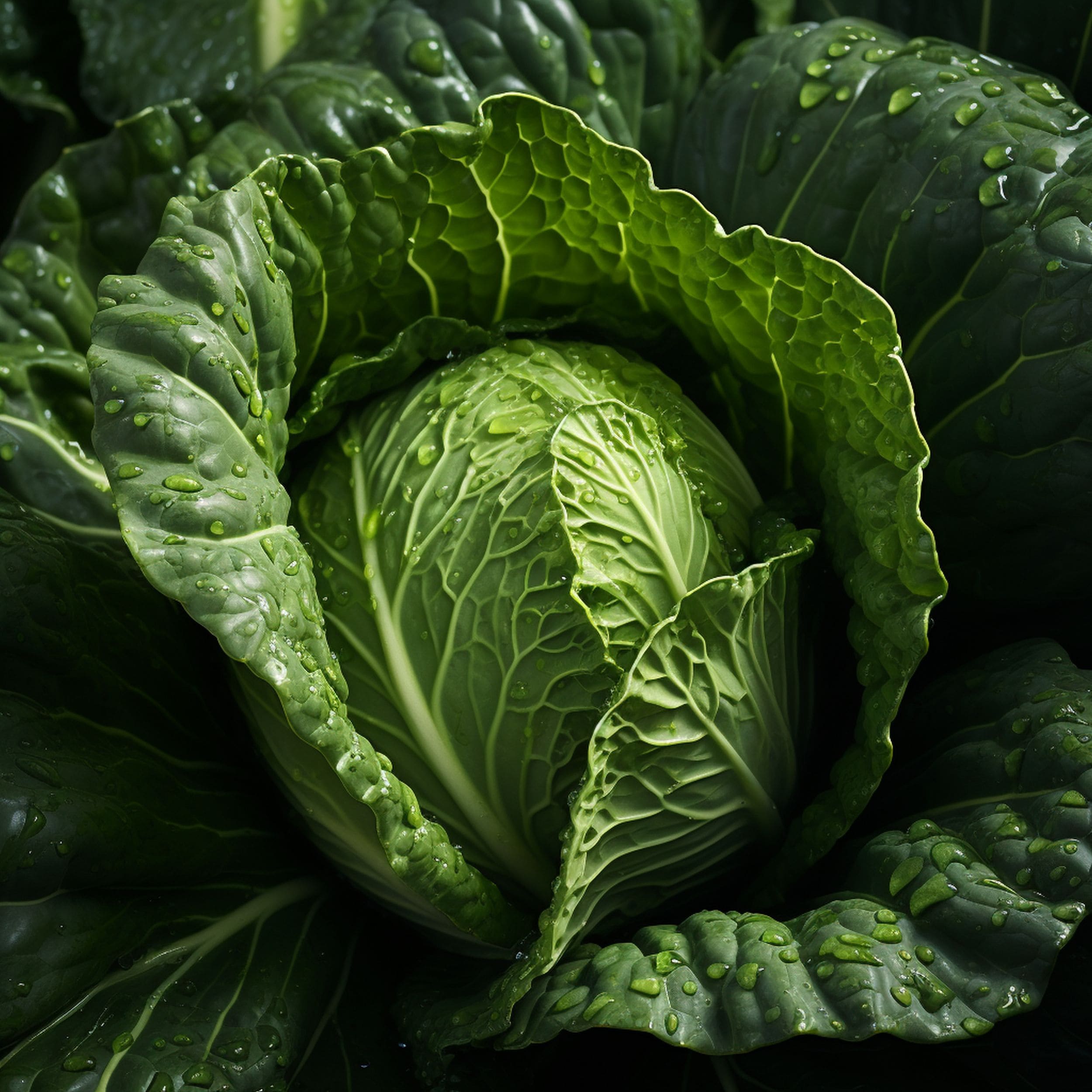 The solid hardiness of cabbage allows it to thrive in virtually any area of Minnesota, even in the coldest parts. This vegetable prefers chilly weather and can be quite prolific if you take good care of it. Although it isn't strictly required, fertilizing your cabbages can result in an extended harvest. Proper water management is vital for the health of cabbage. This plant is fairly beginner-friendly but you need to ensure that you have enough space available in the garden if you plan for a large patch of cabbages.




10. Carrots





If you're searching for a vegetable that grows fast in Minnesota, you can't go wrong with carrots. Similar to kale and cabbage, you won't run into a lot of difficulties growing carrots in the climate of this US state. This vegetable can be more practical to add to your yard than others because it takes minimal space. The only notable consideration is the need for deep soil to ensure that your carrots can fully develop healthy roots.




11. Tomatoes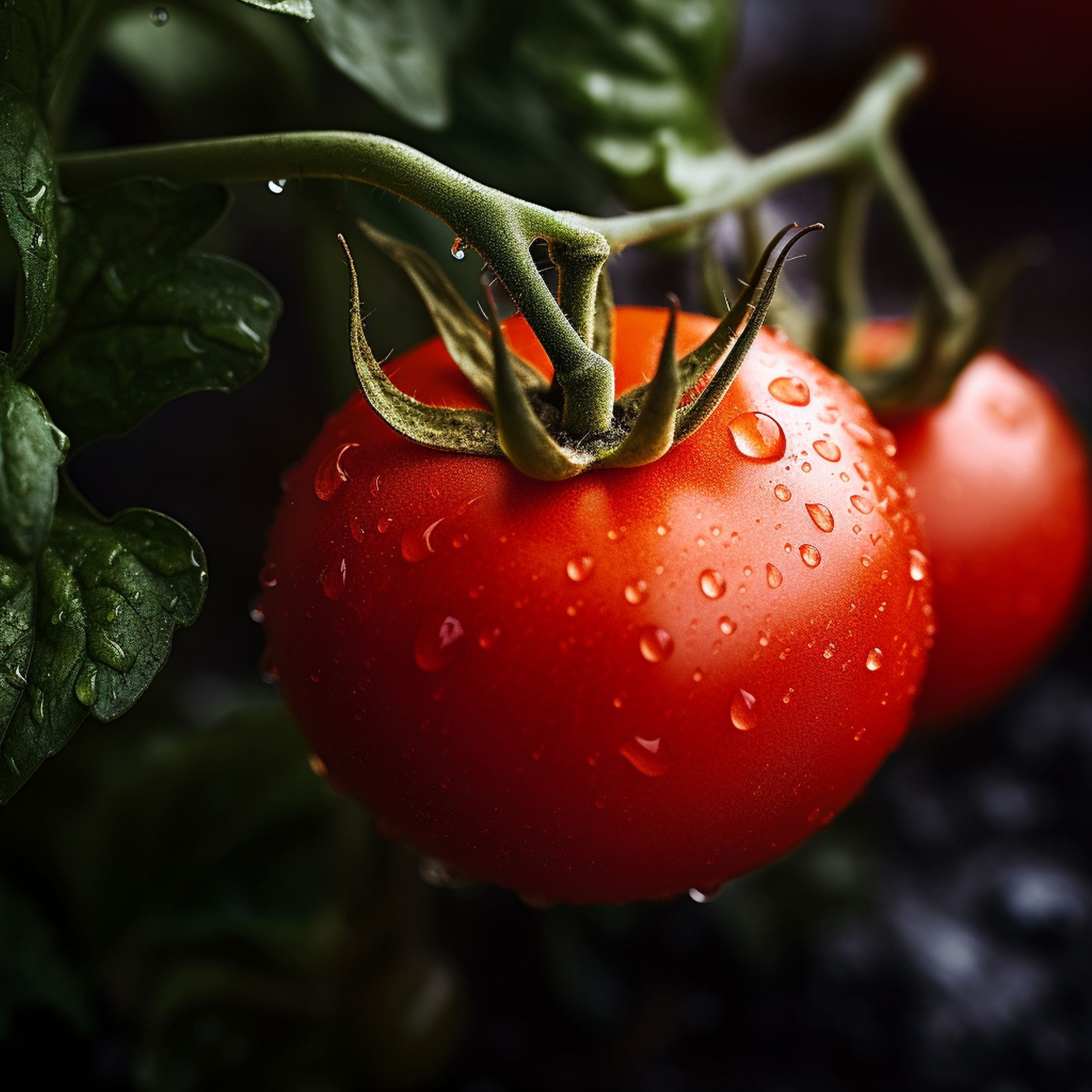 Tomatoes tend to prefer warm conditions but they're still recommended for many Minnesota gardeners. A bit of initial work is necessary to help your tomato plants grow optimally. For example, it's required to add stakes or cages. All this additional support contributes to the health of the plant as it protects your tomatoes from various diseases. Mulching is recommended if your plants struggle to keep the soil moist. It can take some time until tomatoes are ready to harvest but you can also choose varieties that develop their fruits faster.