This post may contain references and links to products from our advertisers. We may receive commissions from certain links you click on our website. As an Amazon Associate Rhythm of the Home earns revenues from qualifying purchases.
Share this article:
Many people may not be aware of the fact that couch cushions have a limited lifespan. They start to lose their original shape after some time and become uncomfortable to sit on. Lumpy couch cushions aren't very attractive either. The first solution that comes to mind is to go for a complete replacement. However, getting new couch cushions can be quite expensive. A better idea is to restuff your old couch cushions and get them back into shape. If you're willing to deal with some DIY work, check out the process down below.
1.

Get the Stuffing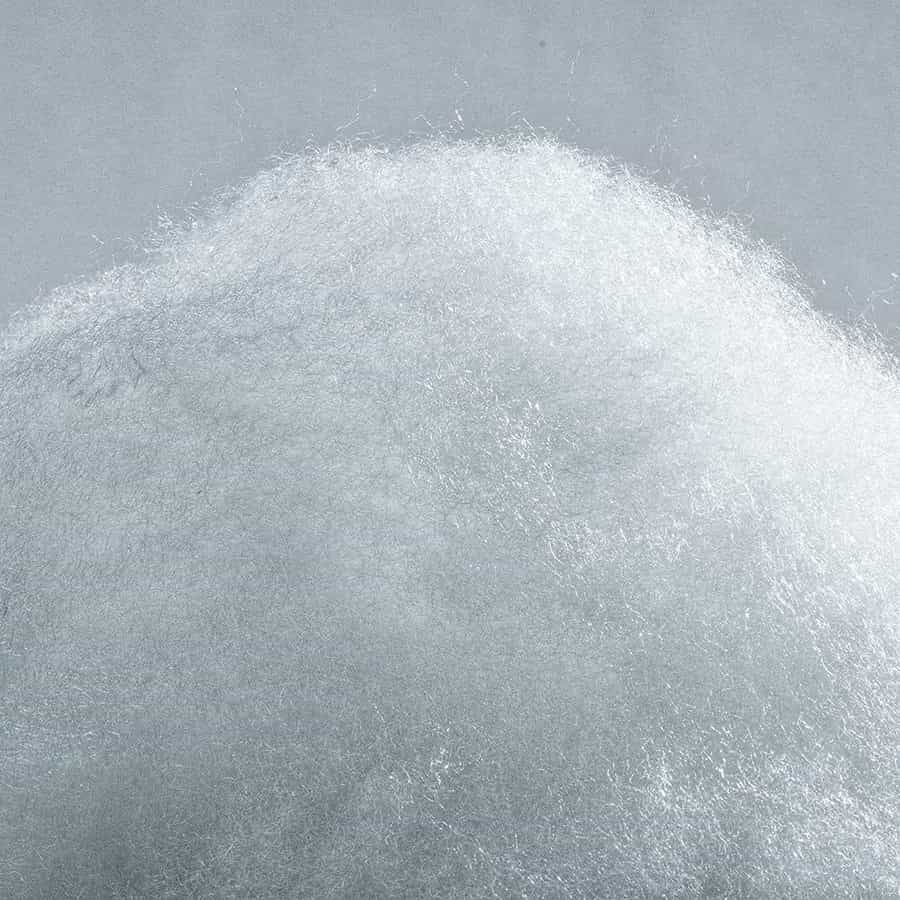 Restuffing your couch cushions shouldn't be a difficult task assuming their foam filling is removable. Most modern couch cushions feature a zippered entrance to restuff them with ease. What do you use for stuffing? There are multiple options to try but your best bet in terms of comfort is getting a high-density foam such as this model on Amazon. If that's too expensive for your budget, use a fiberfill product like Poly-Fil, though this works ideally for sofa back cushions only. Aside from stuffing, you will also need a can of spray adhesive.
2.

Remove the Cushions and Clean Them
After taking out the cushions from the couch, you should take this opportunity to clean the dirt and dust buildup. It's also recommended to wash the covers to start fresh. Find a good workspace for restuffing the cushions to prevent any random debris from getting inside the cushions in the process.




3.

Restuff Seat Cushions
Begin the restuffing process with the seat cushions. Get the insert out and cut a piece of foam with scissors after measuring the size of your cushion. The spray adhesive is required here to connect the foam to the top of the cushion. When you insert the cushion back into the cover, the fit will probably be tighter. This is expected. Make sure you take it easy to prevent any damage to the cover.




4.

Restuff Back Cushions
After you've finished restuffing each seat cushion, it's time to move on to the back cushions. You don't need to cut any foam here because we'll be using Poly-Fil instead. Unzip the cover and add the filling to the front of the cushion where you'll sit with your back. The exact amount needed depends on the size of your couch and back cushions. Get some extra Poly-Fil if you're not sure. The filling needs to penetrate all the corners and edges to make the cushions nice and tight without that unsightly saggy look.