This post may contain references and links to products from our advertisers. We may receive commissions from certain links you click on our website. As an Amazon Associate Rhythm of the Home earns revenues from qualifying purchases.
Share this article:
Whether you're not happy with the rocky surface of your yard or have a large gaping hole in the garden after a landscaping project, the best solution is to use fill dirt. As opposed to topsoil that's used for growing plants, fill dirt is the layer beneath it that lacks organic matter. It's also denser because fill dirt contains more stones compared to topsoil. Although fill dirt is not usually a desirable type of dirt for many applications, it becomes very useful when filling holes is required. Instead of visiting the local home improvement store to buy it, you can actually get fill dirt for free if you know where to look.




Here are the best ways to consider if you want free fill dirt for your yard.
1. Visit Construction Sites





Visiting a construction site represents a reliable method to get your hands on fill dirt for free. Many contractors or commercial builders have leftover fill dirt piled up after their projects are finished. Whether the project involves the building of a basement or a swimming pool, it's safe to say that a generous amount of excess dirt will result.




If you spot a local construction site, consider asking the builders if you can have the fill dirt. Some may appreciate the offer because the dirt will typically incur a fee to dump it. The only downside of this method is that you need to be careful about the quality of the fill dirt. You need to avoid bringing contaminated dirt into your yard. Make sure that the fill dirt wasn't treated with herbicides or pesticides. Depending on the needs of your landscaping project, consider checking the dirt for large roots and rocks.




2. Check on Craigslist





Craigslist and other online forums like Facebook Marketplace could be good options to find homeowners that need to get rid of excess dirt. Some people may ask you to pay a small amount of money for the fill dirt but there are also those who offer it for free. You will need to look through different online ads until you can find the right amount and quality of fill dirt. However, given the free cost, it's worth a shot.




3. Access a Local Government Program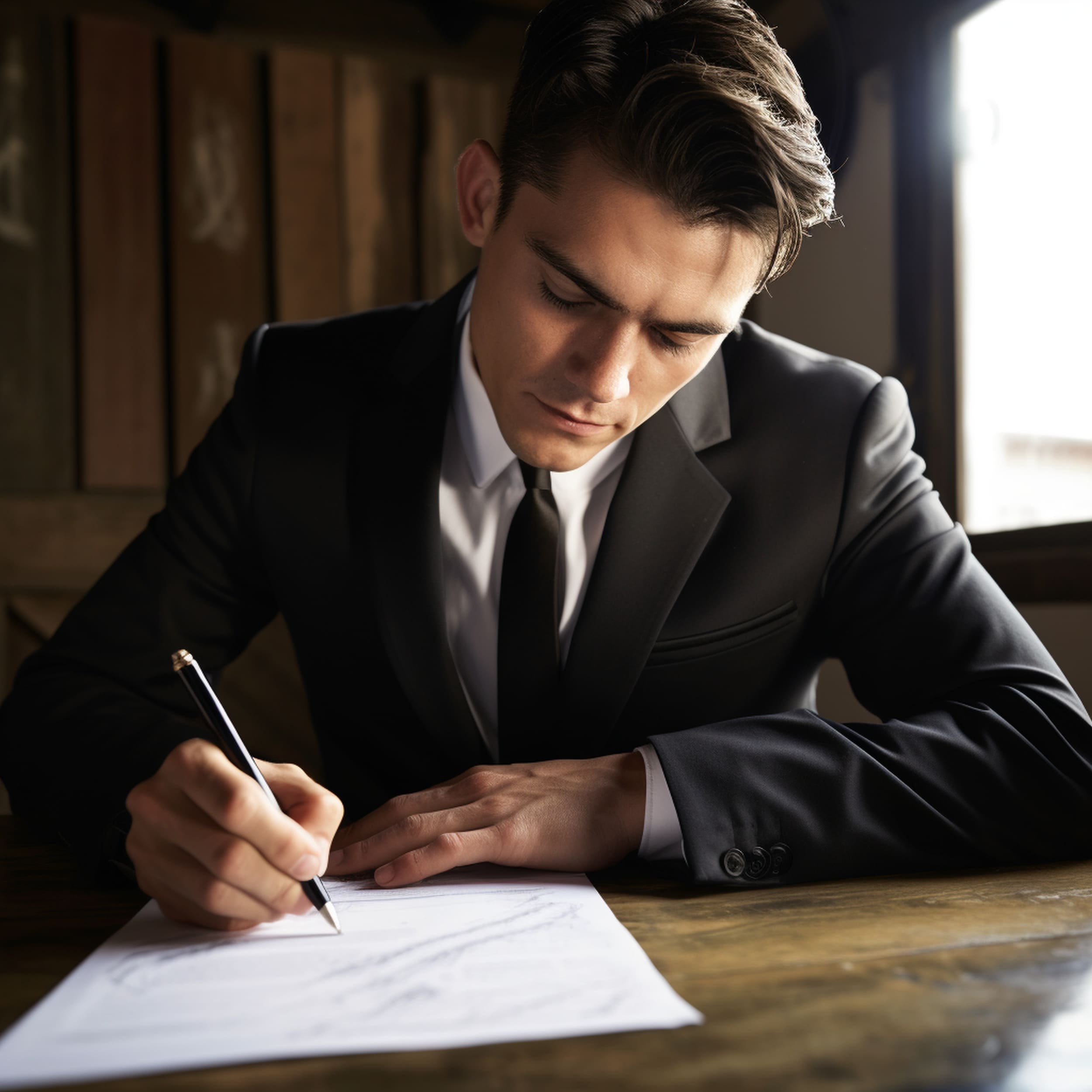 Local fill dirt programs are often available for homeowners looking to tackle various remodeling and garden landscaping projects. Start by calling the local town hall and see if they offer free soil. Keep in mind that not all types of landscaping projects may qualify to access the fill dirt from government programs. Check the requirements closely and make sure you have a good method to haul away the dirt.




4. Call Excavation Companies





Clearing the land for various construction projects is done by specialized excavation companies. They will end up with a big amount of fill dirt that's costly to discard. Some of these companies might be willing to provide fill dirt for free to anyone with the means to haul it off. Call local excavation companies to see if you can obtain free fill dirt. Be careful about the source of the dirt to avoid contaminated soil.




5. Go on Dirt-Matching Sites





Instead of calling construction and excavating companies to check their potential fill dirt offers, there's a more practical solution. You can visit dedicated dirt-matching sites where companies from all around the country post excess soil inventories. Keep in mind that not all these companies provide the dirt for free but it's a good solution to quickly find the best fill dirt option in your area.
Some great examples of dirt-matching sites include Filldirt.org, DirtMatch.com, and DirtFill.com.