This post may contain references and links to products from our advertisers. We may receive commissions from certain links you click on our website. As an Amazon Associate Rhythm of the Home earns revenues from qualifying purchases.
Share this article:
Many people in the US enjoy the idea of buying land considering all the creative potential to transform the place. It's like having a blank canvas that you can use to bring your particular dreams to life. Owning a nice piece of land in the US can get quite expensive, depending on the location. If you know where to look, however, you don't need to spend a fortune to buy land.




Finding cheap land for sale in the US can be challenging but it's not impossible. The more difficult part is finding land to buy in an area that matches your creative needs. Some people want a piece of land for themselves to build a home, others seek great real estate investments for their business. In any case, some places in the country are better than others when it comes to purchasing land right now. Check out the best states to consider if you wish to become a landowner.




1.

Arkansas
Whitaker Point, Arkansas
Image by: Derek Livingston @derekliving




Starting under $8,000 per acre, this state is a great choice if you're on the lookout for land to buy. Arkansas has great potential when it comes to its geography. It features lots of gorgeous lakes suitable for water activities and a varied selection of parks and mountains full of wildlife. The state provides a reasonable cost of living compared to other states. Some notable places to consider in this state include Big Piney, Hot Springs, and Fayetteville.




2.

Florida
Jacksonville, Florida
Image by: Lance Asper




If you're interested in buying land in a sunny place, few options can rival Florida. This is an ideal state to consider in terms of fun outdoor activities. Aside from enjoying the beach, you can also take advantage of other attractions like Disney World located in Orlando. Thanks to being a great tourist destination, Florida land will only become more valuable in time. This could be excellent news for real estate investors.




3.

Arizona
Monument Valley Road, Arizona
Image by: Gautier Salles @yamnez




Arizona is another major tourist attraction where buying land could be a safe investment. The state features the iconic Grand Canyon whose natural beauty makes it one of the top destinations in the country. Despite some high prices, it's not particularly expensive to live in Arizona, especially when compared to neighboring states like California. If you love the idea of owning land with superb natural scenery, Arizona is a great place to try.




4.

New Mexico
Road in New Mexico
Image by: Julia Karnavusha




Given the state's geography made up of mostly desert areas, it's not surprising to find out that New Mexico is an ideal place if you're interested in cheap land. Some slices of land near Deming or Bosque, for example, can be bought for just $150-$200 per acre. If remote desert doesn't sound very appealing to you, it's good to know that you can also find great valleys and grassland in New Mexico with solid land potential.




5.

West Virginia
Lake in West Virginia
Image by: Sandra Seitamaa




Similar to New Mexico, West Virginia is an excellent place to explore for cheap land. The state also offers a decent variety of attractions that could pique the interest of any real estate investor. It's a particularly recommended place for biking and hiking given its diverse mountainous geography. When it comes to the cost of living, West Virginia appears to be once again a budget-friendly option.




6.

Oregon
Mount Jefferson, Oregon
Image by: Eric Muhr




Oregon is experiencing massive growth in recent times. It's a solid option if you seek employment opportunities or beautiful scenery. While the expansive coastline and temperate climate of Oregon could be attractive, it's worth mentioning that cost of living has been increasing quite steadily, especially after the initial waves of the pandemic. That shouldn't discourage you from considering this state because buying land here can be a reliable long-term investment.




7.

Tennessee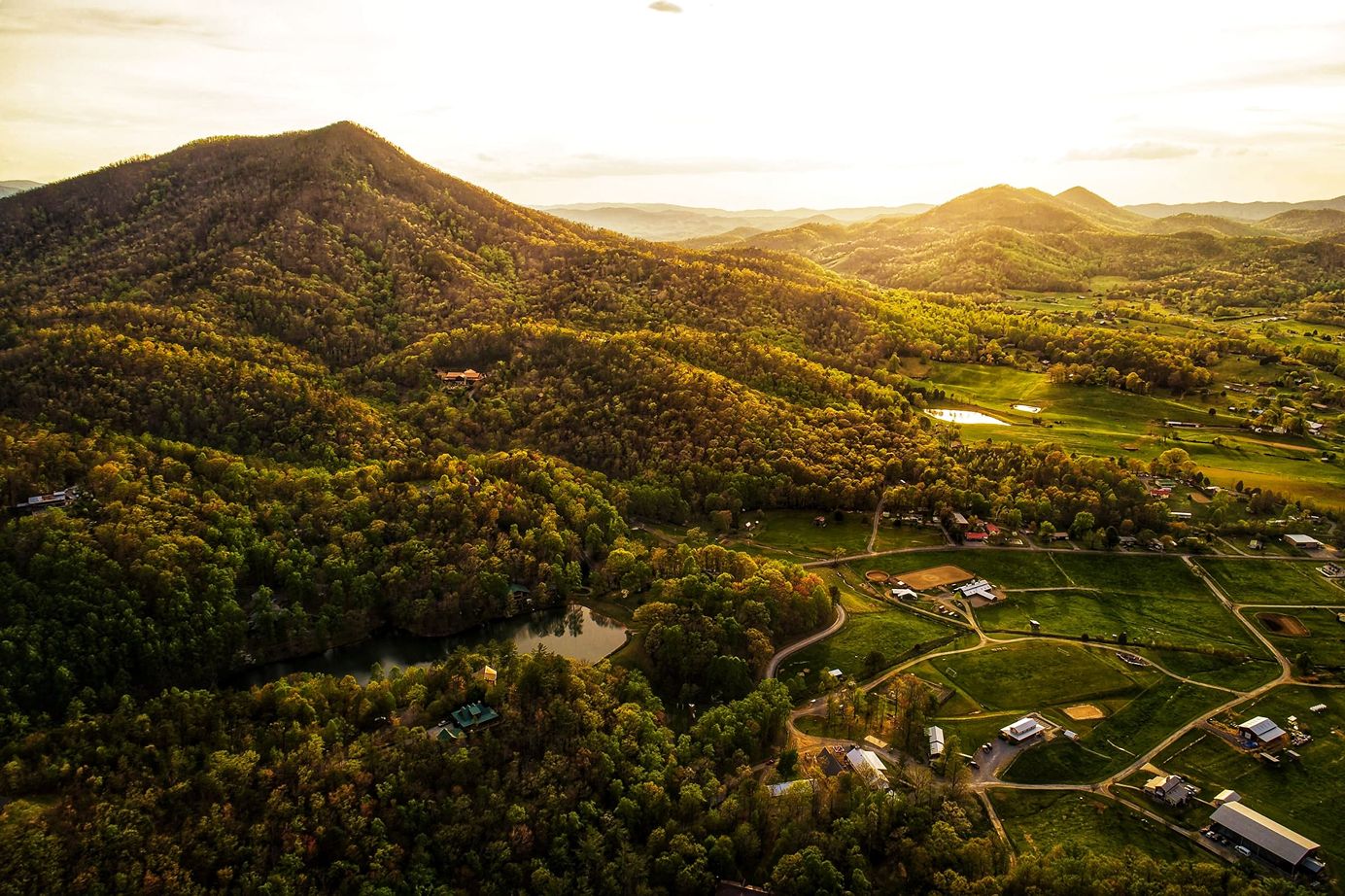 Sevierville, Tennessee
Image by: Nathan Anderson




Due to its natural beauty and low living costs, Tennessee is worth a shot when it comes to the land market. There are some great investment opportunities in this state when you take into account the rising value of the land, particularly around growing urban places like Nashville and Memphis. Depending on the exact location, you might be able to strike some solid bargains because the land is cheap in Tennessee. In terms of attractions, The Great Smoky Mountains National Park tops the list.




8.

Utah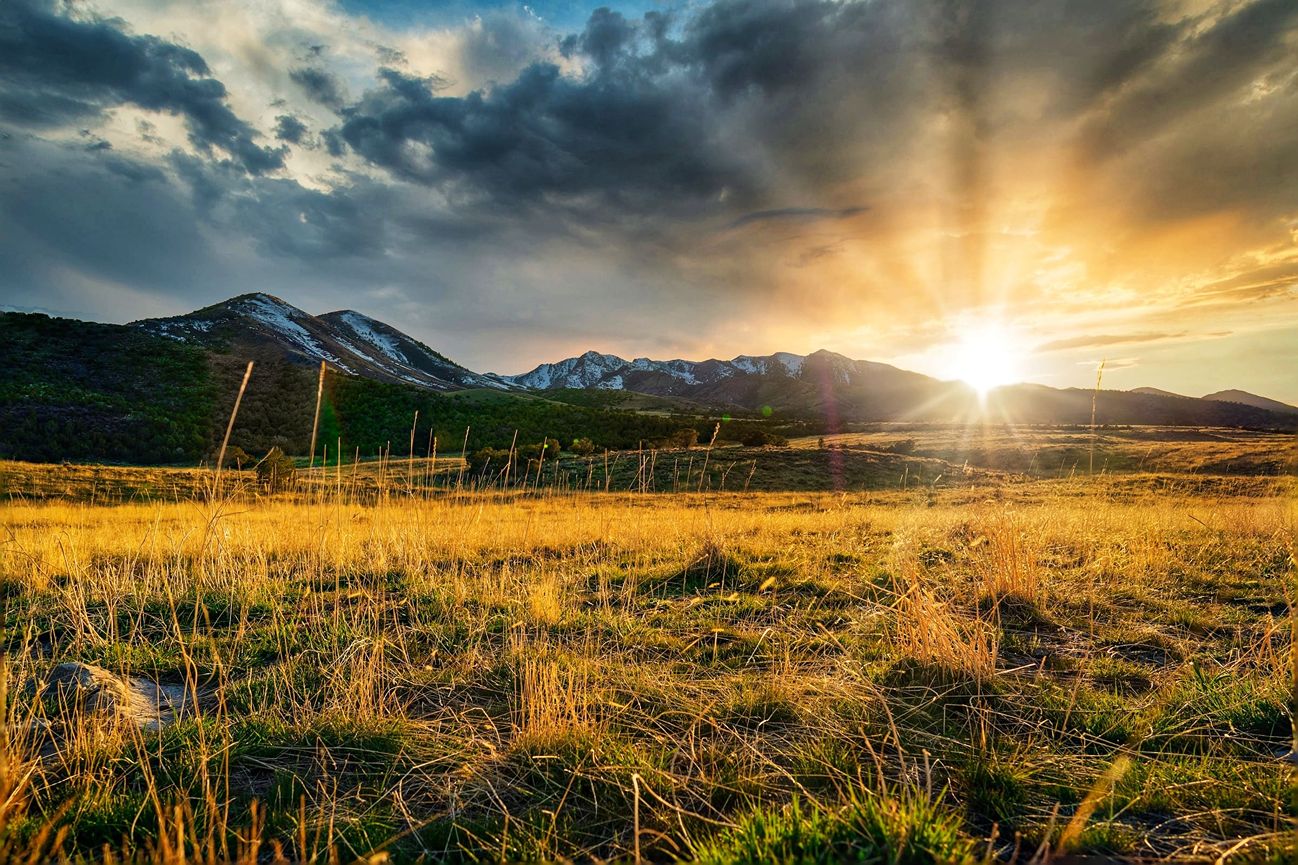 Wasatch National Forest, Utah
Image by: Brandon Green




Utah represents an attractive state for anyone interested in purchasing a plot of land. One reason for that is the low demand. You will not have a lot of competition which increases the likelihood of getting a good price. Aside from affordable land, there's a lot to enjoy in Utah. The state boasts superb natural parks and attracts lots of tourists every year. Outdoor adventurers looking for land won't be disappointed by Utah. Just keep in mind that the cost of living is higher than the national average here.




9.

Kentucky
Laurel County, Kentucky
Image by: Dave Hoefler @davehoefler




With a very low cost of living and various attractive places to buy land, Kentucky is another state that makes it to this list. Look around the city of Lexington if you're interested in some great opportunities for land investments. In terms of attractions, the state of Kentucky is famous for many things such as national parks and a beautiful part of the Appalachian Mountains. The cost of living here isn't very high which means you won't spend too much money on taxes, rent, and education.




10.

Texas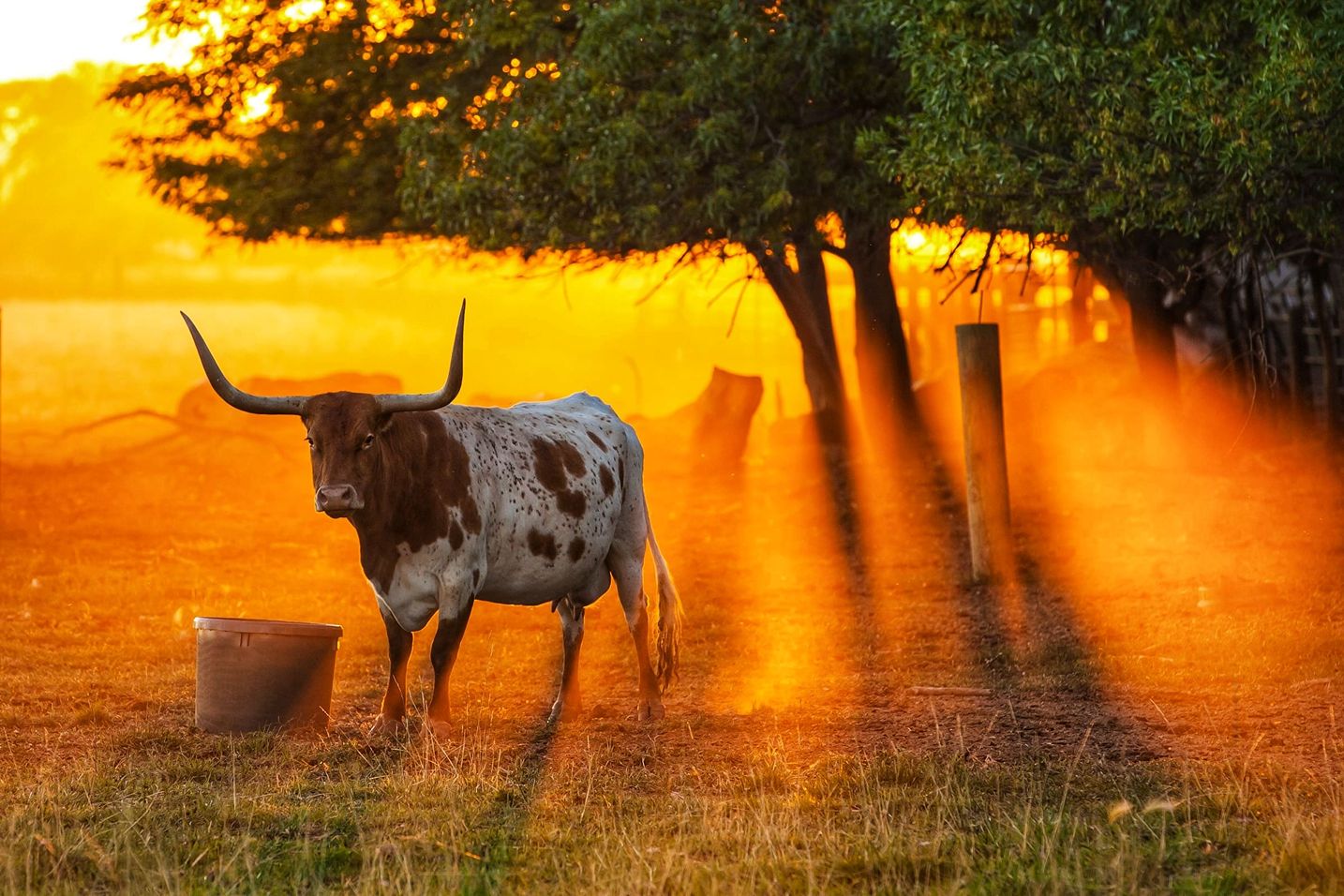 Cow in Texas
Image by: Daniel Lloyd Blunk-Fernandez
If you're interested in land for ranches or farms, Texas could be more up your alley compared to many other states in the US. Buying land for farming purposes is ideal here because you will be able to avoid property taxes. In that sense, Texas represents a solid place for buying land, but only with this specific aim in mind. When it comes to its cost of living, this state isn't the most affordable in the country but still remains below average.