This post may contain references and links to products from our advertisers. We may receive commissions from certain links you click on our website. As an Amazon Associate Rhythm of the Home earns revenues from qualifying purchases.
Share this article:
Knowing that you're no longer in your twenties feels a bit discouraging for many people. That doesn't mean that you should tone down the celebration of your 30th birthday. It represents an important milestone in your life and can give you a great opportunity to look back on the most meaningful events in your life so far. Your 30th birthday is quite a special occasion that deserves a big party. Bringing together family and friends will have a great effect on your mood allowing you to focus on the bright side of things.
If you want your 30th birthday to mark the beginning of a new chapter in your life, it's essential to be creative so you can make a more exciting celebration. There are lots of interesting ideas you can use to inspire your big party. We've chosen the best so you can organize a truly memorable 30th birthday. Regardless of your particular preferences, you should be able to find something inspirational by checking the following party ideas.
1.

Set Up a Photo Booth
Any fun birthday event can make use of a photo booth with plenty of interesting props. With the help of this kind of element, you will be able to make the party more engaging for your guests. Choose some fitting props to encourage people at the party to take memorable pictures. Check out this set of photo booth props from Amazon. It's specifically designed for 30th birthday parties and contains 31 printed signs and all the needed accessories.




2.

Go for a Wine Tasting Party
If you're a fan of wines, going for a more specific theme for your 30th birthday can work well. Treat everyone to a wine tasting party where you can set up areas dedicated to particular wine types. There are lots of opportunities to get creative, such as including custom wine glasses for a more personalized touch.




3.

Add some Fun Labels
Even if you're on a budget, you can customize the look of your food buffet with the help of some stylish labels. It doesn't hurt to remind everyone that this is your 30th birthday through neatly placed little labels. While you can make some creative labels yourself, it's possible to skip the work and purchase a set of stylish labels like this one from Amazon. It contains a total of 180 glamorous labels with cheerful designs fitting for a 30th birthday party.
4.

Use a Customized Sign
With the help of a personalized birthday sign, you can show everyone interesting facts about the year you were born. This kind of sign can often be found on the market for any specific year or you can create one yourself with a bit of DIY effort. Just make sure you include some noteworthy facts about that time period. You can include things related to living costs, pop culture, and important events that happened.




5.

Create a Retro Party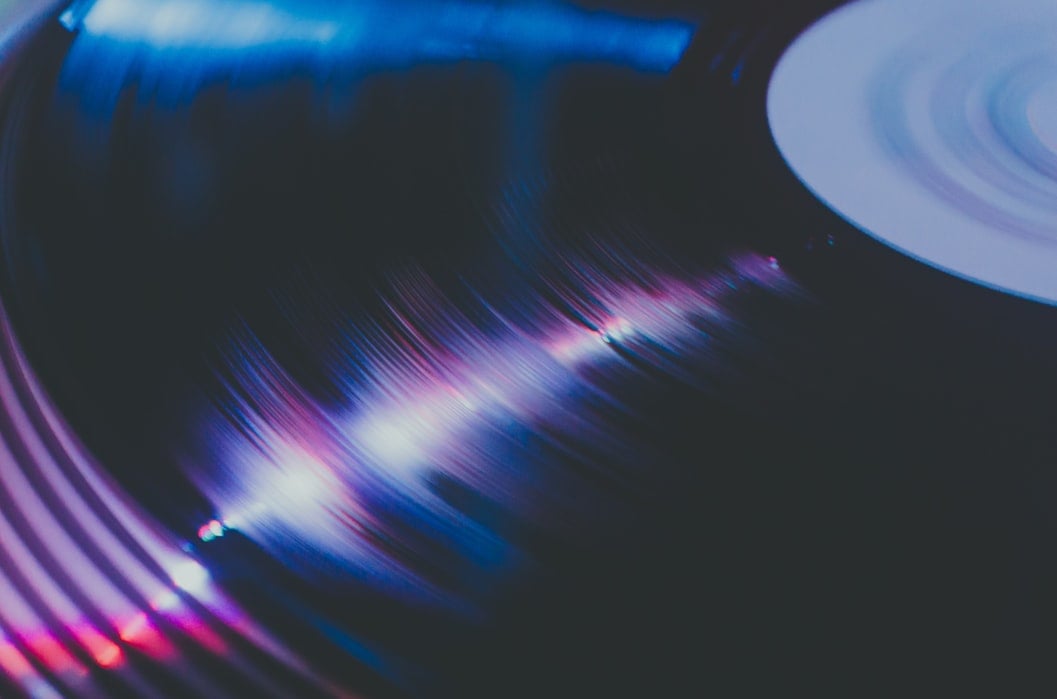 Here's an interesting idea to remember the good old times. Transport your guests to a different era by creating a retro-themed party with flashbacks from the 80s or 90s. Pick your favorite elements from that era such as the music and decorations. If you want to take it a step further, consider requesting guests to arrive in themed attire for the party. No matter what decade you choose, make sure the selected songs are fitting.
6.

Try a Party Decorations Kit
If you're not sure about what kind of décor elements to include for the 30th birthday party, perhaps this kind of kit from Amazon will help you. It's designed to add a luxurious vibe to the party thanks to the addition of multiple gold and black decorations. The set contains giant balloons shaped to form the number 30. You can create a stylish display with the other included balloons as well. There's also a banner crafted to match the same color scheme. Aside from the giant 3 and 0 balloons, items can be easily reused for other kinds of celebrations.




7.

Wear a Birthday Crown
Your 30th birthday can provide an excellent opportunity to show off your sense of style through a beautiful outfit for the party. The right accessory to complete it could be a birthday crown that reminds everyone who's the celebrated person in the room. Check out this decorative birthday crown from Amazon. It's specifically designed for 30th birthday parties and arrives together with a nice sash to finish off your fabulous look. The crown is classy and built from quality materials.