This post may contain references and links to products from our advertisers. We may receive commissions from certain links you click on our website. As an Amazon Associate Rhythm of the Home earns revenues from qualifying purchases.
Share this article:
If you're the kind of person that has an eco-friendly mindset, you might feel some reticence when it comes to parting ways with old kitchen sponges. Instead of having them laying around uselessly or throwing the sponges away, there are ingenious upcycling methods worth trying. Old sponges can no longer be used to clean the dishes, but they can be given a new purpose assuming they're still in reasonably good condition. Considering how dirty kitchen sponges can get, make sure they're properly sanitized before you attempt to upcycle them. Here are our favorite ways to reuse old sponges.




1. Tackle Extra-Dirty Jobs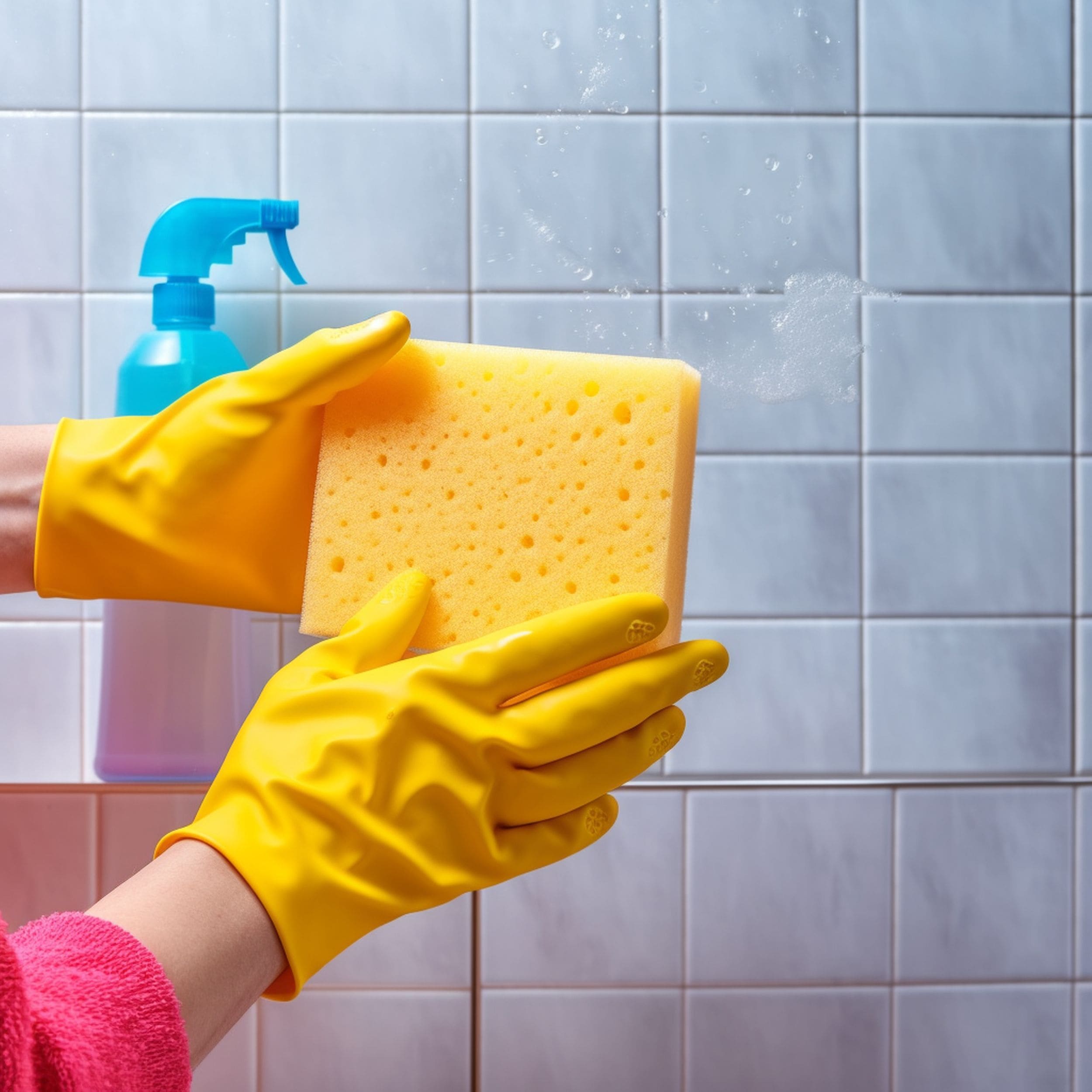 Although old sponges are no longer useful for cleaning pots and plates, there are some particularly dirty jobs where they remain suitable. Give a new life to your worn-out kitchen sponges by using them to clean the bathroom, car tires, or trash cans. It's a good solution if you don't like the idea of using up good cleaning supplies when tackling extra-dirty jobs. Just remember to separate these old sponges from the other kitchen sponges to avoid bringing toilet dirt to your plates.




2. Make a Soap Dish





Are you annoyed by bar soaps that will create an unsightly mess of residue after some time? This happens when you leave the soap sitting in moisture for extended periods of time. A simple solution to prevent this issue is to absorb all that moisture and maintain the bar soap nice and dry. Sanitized old sponges can be used for this purpose as they still retain their natural absorbent properties. Just craft an easy DIY soap dish to make it more convenient to use the soap between washes.




3. Create a Makeshift Ice Pack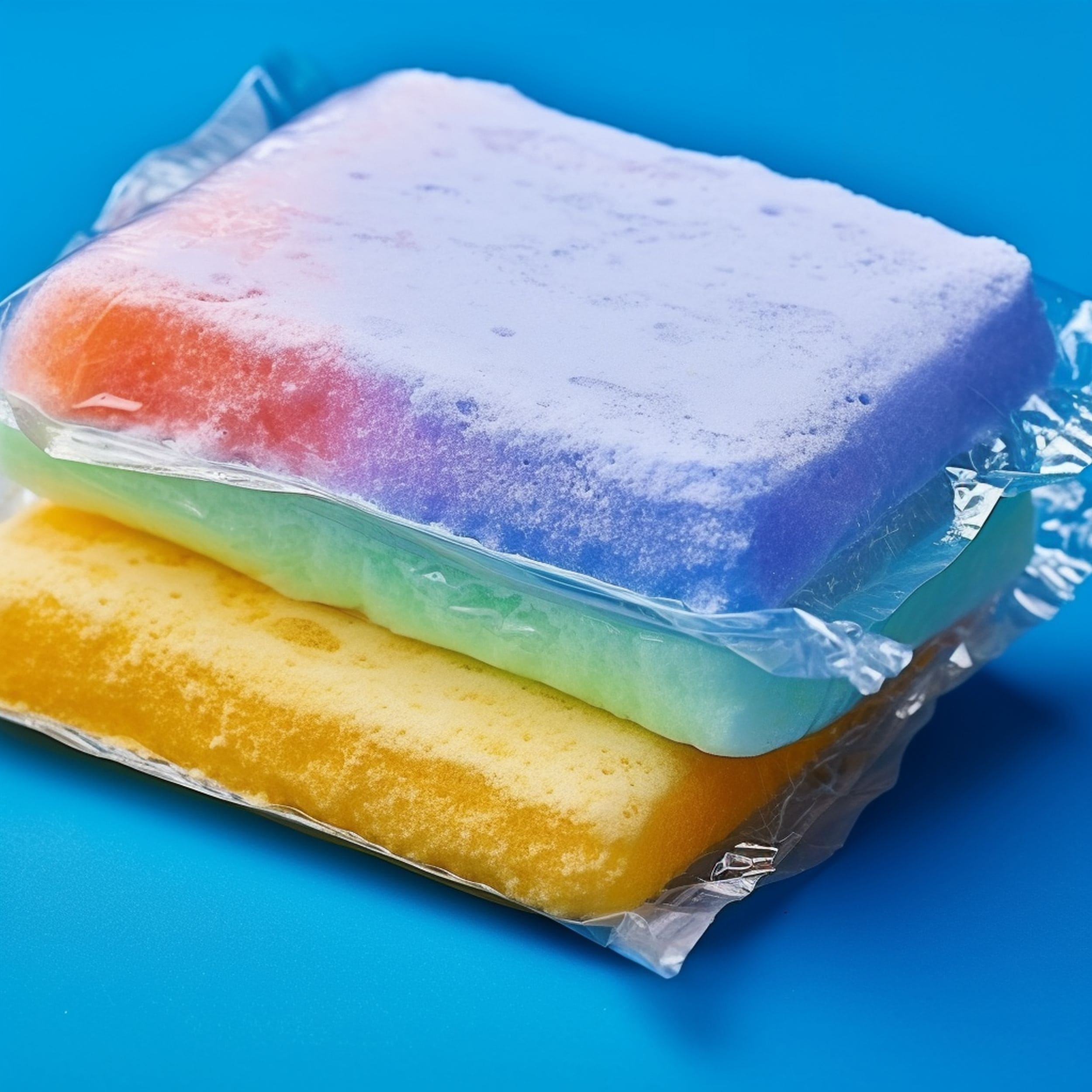 Instead of buying standard ice packs from a store, you can create makeshift versions with the help of any old kitchen sponges. Let the sponge absorb water and put it in a freezer-friendly bag. It's recommended to use a bag equipped with a zipper closure for best results. Make sure you take out all the air from inside the bag before you put the sponge in the freezer.




4. Get Rid of Lint and Pet Fur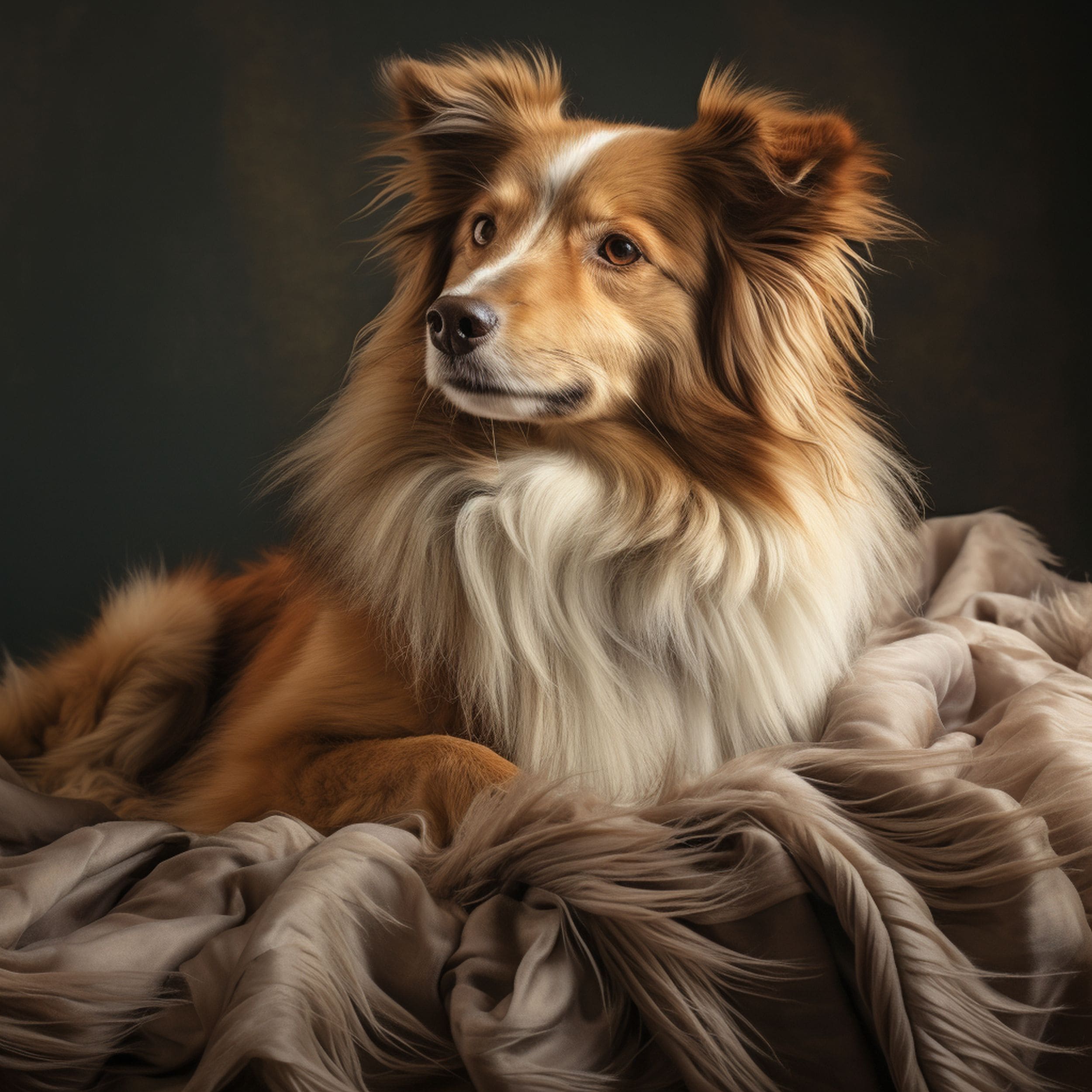 Kitchen sponges don't age very well but that doesn't mean old ones become completely useless and need to be thrown away immediately. Here's a great upcycling solution that involves the removal of lint and pet fur from fabrics. This works like a charm for pet owners who don't have a reliable way to get rid of all the accumulated pet fur on furniture upholstery. Depending on the design of the sponge, some models work better at this task than others. Keep the old sponge dampened to maximize effectiveness when picking up pet fur.




5. Use The Sponge as a Pin Cushion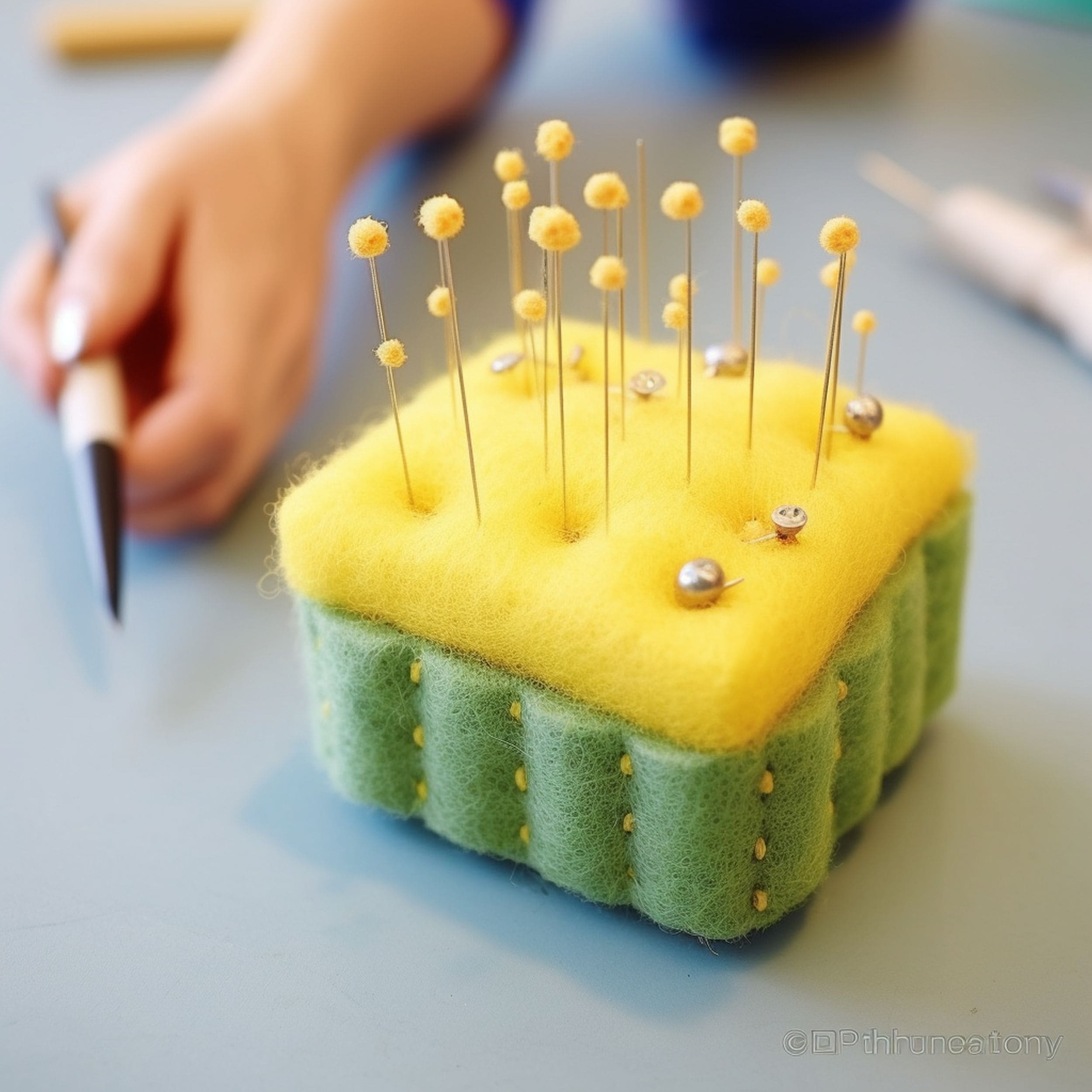 The characteristic texture of a kitchen sponge allows it to work nicely as a pin cushion. This is a useful accessory for any crafting enthusiast. There's minimal effort required to transform an old sponge into a pin cushion aside from thorough sanitization.




6. Turn The Sponge Into Packing Material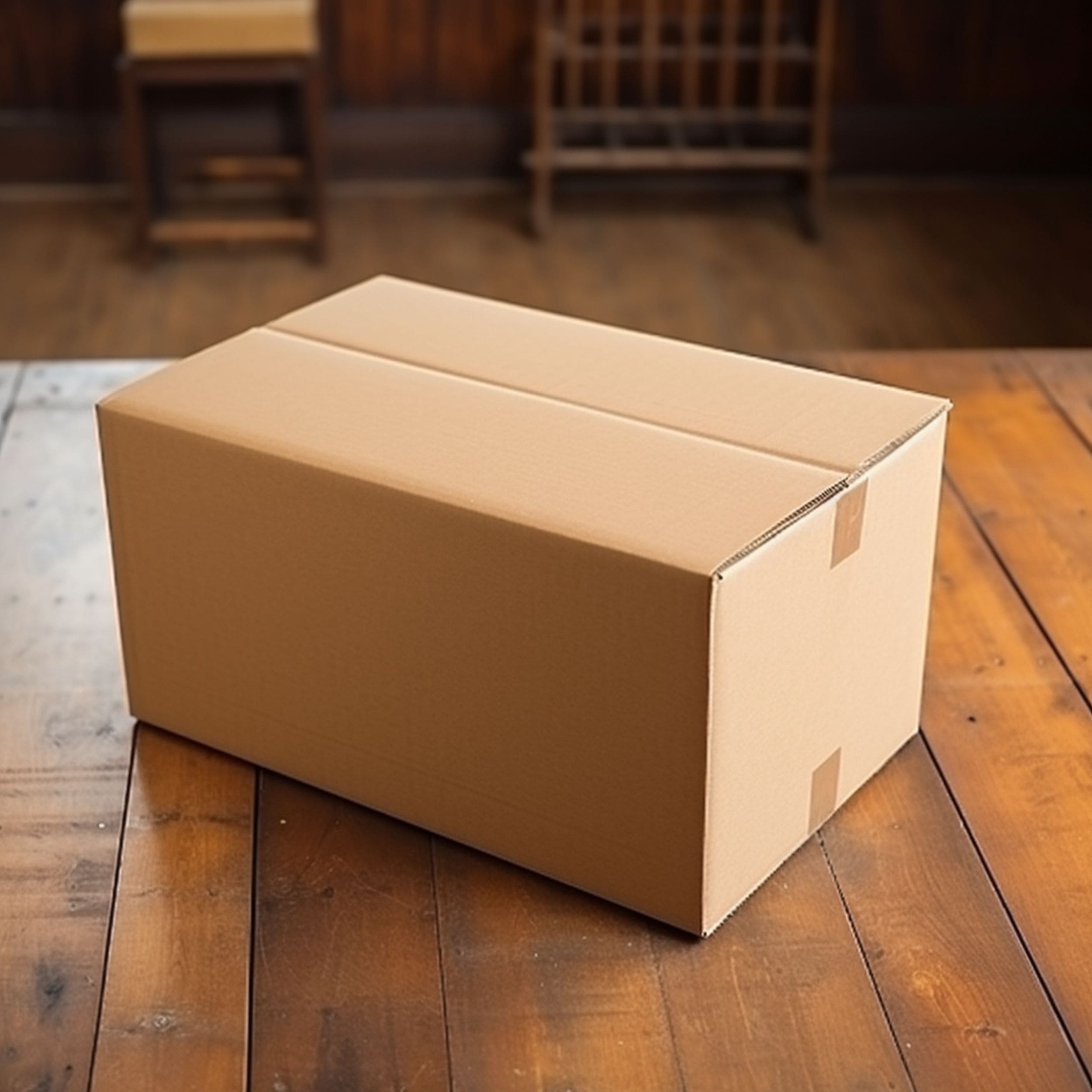 If you're worried that goods may get damaged during shipping, it's worth using old sponges as protective material. The absorbent properties of the sponge can also help to minimize water damage as much as possible. To transform an old sponge into packing material for shipping boxes, you just need to find a way to attach the sponge to the fragile item. Rubber bands can be helpful in this case.




7. Start Seeds





Anyone familiar with gardening knows the importance of starting your seeds indoors to ensure successful planting. Old kitchen sponges can be creatively reused for this kind of project. Whether you plan to grow tomatoes, carrots, lettuce, or other plants, their seeds can be started effectively with a sponge that acts like a sprouting bed for them. Soaked sponges work like a charm because they retain the essential moisture needed to start seedlings indoors.