This post may contain references and links to products from our advertisers. We may receive commissions from certain links you click on our website. As an Amazon Associate Rhythm of the Home earns revenues from qualifying purchases.
Share this article:
If you feel instantly relaxed when you enter a spa, you should know that the scent has a crucial role. You can also replicate this effect, so you can enjoy a spa-like atmosphere in the comfort of your own home. Here are the best ways to make your home smell like a spa!
1.

Reed Diffuser
Spas need to ensure that the scent is long-lasting and relatively low maintenance, so reed diffusers are a top choice when it comes to both aspects. There's no effort – all you need to do is place the diffusers around your home and enjoy the fragrances for months. Use your favorite essential oils and relax in your robe!




2.

Essential Oils
Essential oils are a vital aspect of your spa experience. In most cases, spas use a combination of different essential oils, but you can use only one if you prefer a cleaner scent. The most popular choice for relaxing is a combination of eucalyptus and lavender.
3.

Steam Diffuser
Steam diffusers come with an extra benefit – apart from releasing the fragrance, they also increase the humidity level. This device must be connected to a power source. When it is on, it releases a mist that contains particles of essential oils. It is a bit more effort-intensive as you need to avoid overheating and running out of water.




4.

Candles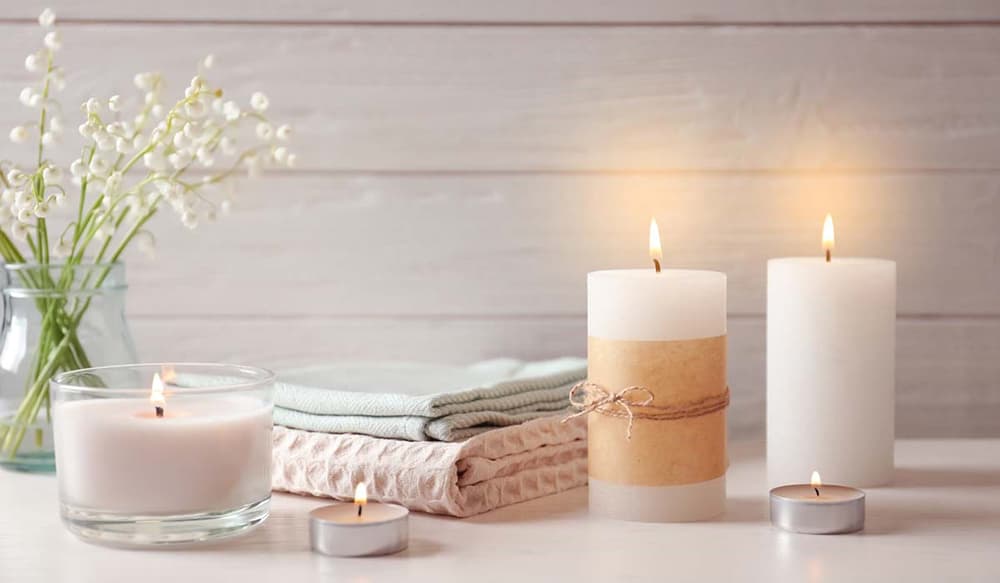 Scented candles are at the core of aromatherapy. They offer a spa-like vibe by creating a relaxing, even romantic atmosphere. You can place them around your home for a warm atmosphere. Make sure you do not leave them unsupervised to avoid accidents.
5.

Beauty Products
Spas have numerous scented body care products that offer them a specific fragrance. Consider using scented lotions, shower gels, oils, and creams to bring the vibe into your home. These work best if you add them along with your candles and diffusers with essential oils.




6.

Cleaning Supplies
We all know that some cleaning supplies have a relatively strong smell. Consider switching them with scented ones or make your own cleaning supplies using essential oils. You can opt for cleaning supplies that have a citrusy, fresh smell.
7.

Body Care Products
One of the main highlights of the spa experience is that you leave the place feeling fresh and energized. You can enjoy this at home by investing in high-quality, pampering body care products. You may not have a professional massage, but at least your body will smell just like you walked out of their door. This is even more recommended if you don't have much time to go to a spa regularly.




8.

Soaps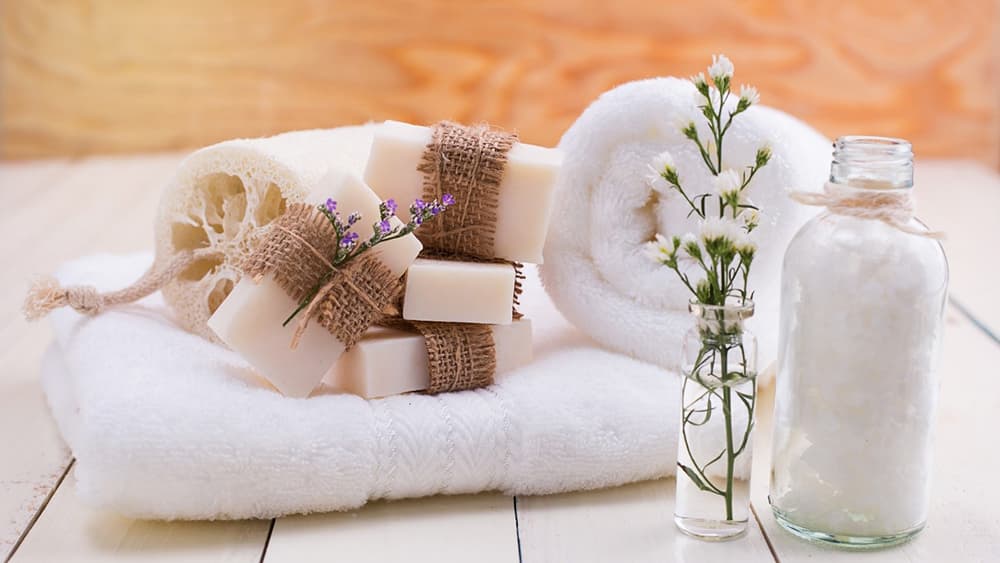 Buying something so regular as soaps might seem a waste of time and money, but it's totally worth it! Apart from staying free of germs, bacteria, and viruses, great quality soaps will hydrate your skin, keep it soft, and offer you a quick refreshing feeling throughout your day. For instance, you can get a pack of aromatherapy soaps enriched with essential oils for a lingering fragrance.
9.

Sachets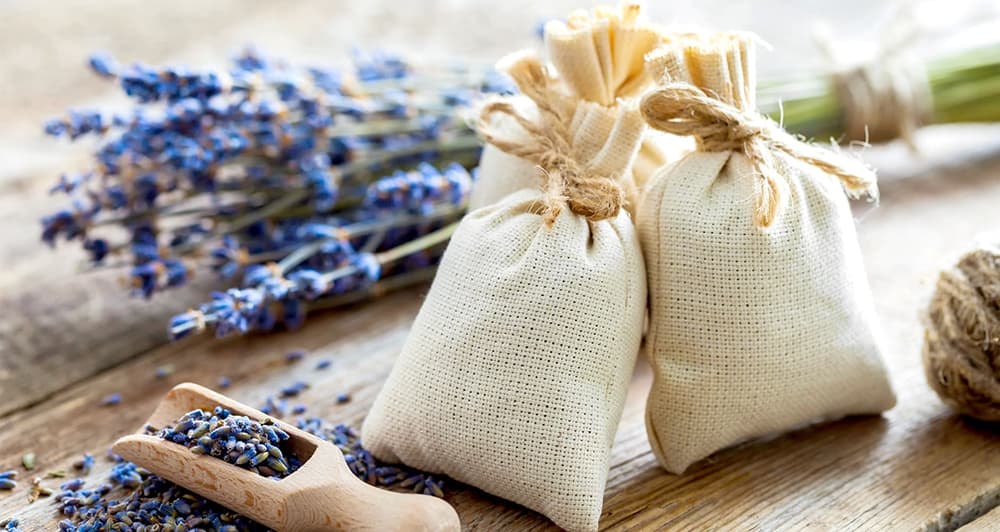 Sachets are little bags filled with your favorite dry herbs, flowers, and other fragrant plants. Apart from keeping your things fresh, they will also make your home smell just like a spa. This is because most of them keep such sachets inside the towel or bedding drawers. These sachets, for instance, are extremely affordable and come with different fragrances.




10.

Cucumber
If you've been to the spa several times before, you know that cucumber is a must. Whether you want to improve your skin's elasticity, have a refreshing feeling, or simply enjoy a spa-like experience, cucumbers are a must.