This post may contain references and links to products from our advertisers. We may receive commissions from certain links you click on our website. As an Amazon Associate Rhythm of the Home earns revenues from qualifying purchases.
Share this article:
The best way to hang something from the walls in your home is also the most destructive solution. If you're interested in hanging things without damaging the walls, you will be pleased to know that it's possible to do it with the help of nail-free ways. Although nails provide great support, even heavy items can be hung without them while maintaining the proper integrity of the wall. Whether you're renting the place or simply don't like the idea of drilling holes through your walls, check out the best ways to hang heavy things without using nails.
1. Try Picture-Hanging Strips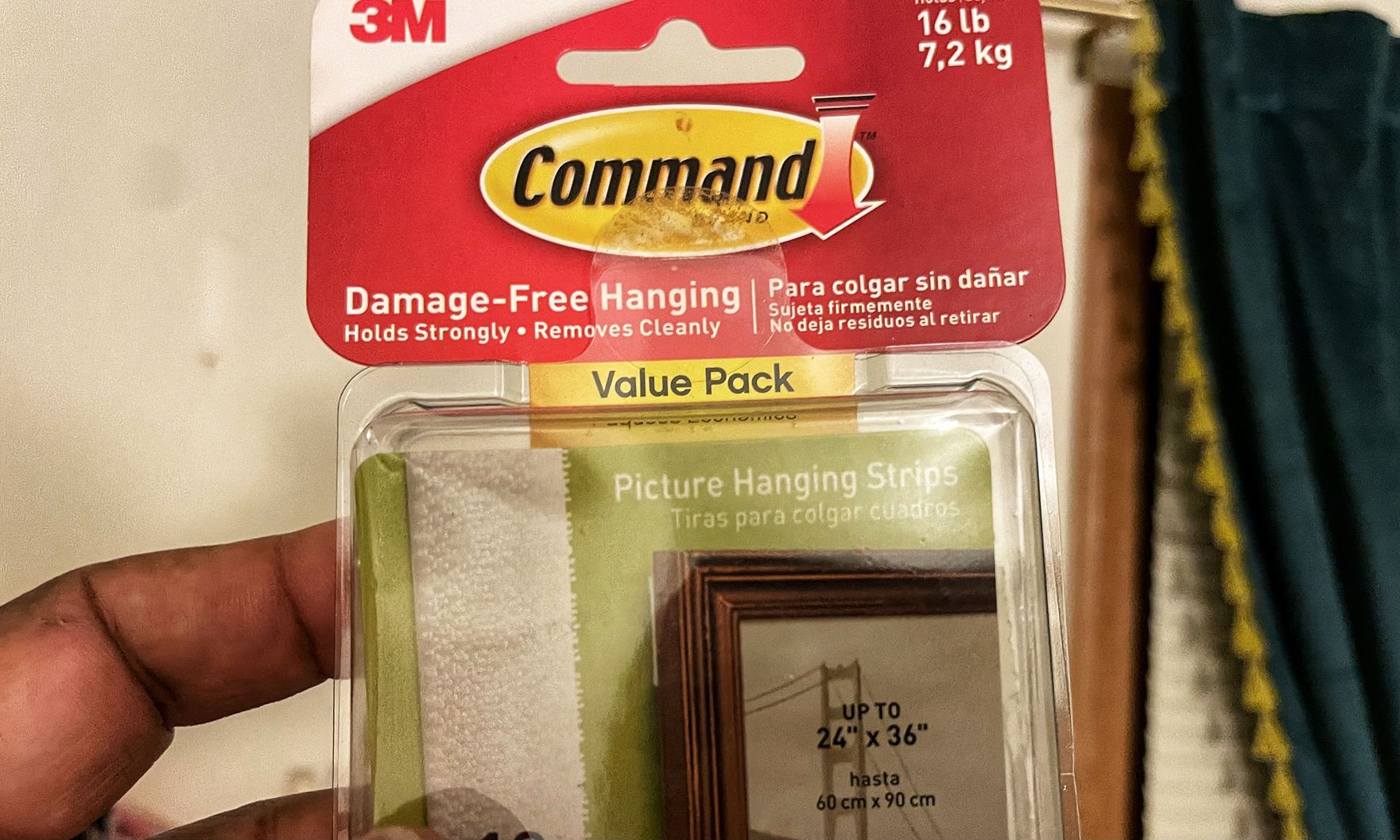 As their name suggests, these strips can be applied on the wall to hang your pictures without worrying about wall damage. Thanks to a powerful adhesive and ingenious design, heavy-duty strips are capable of holding up various heavy frames or other objects. Consider these reliable picture-hanging strips.




Using these adhesive strips should be fairly straightforward. Make sure you clean the wall really well and only install the strip on a perfectly flat surface to ensure correct adherence. Check the instructions on your hanging strips because many models require pressing the back of the strip for some time to install.




2. Use Press-In Hooks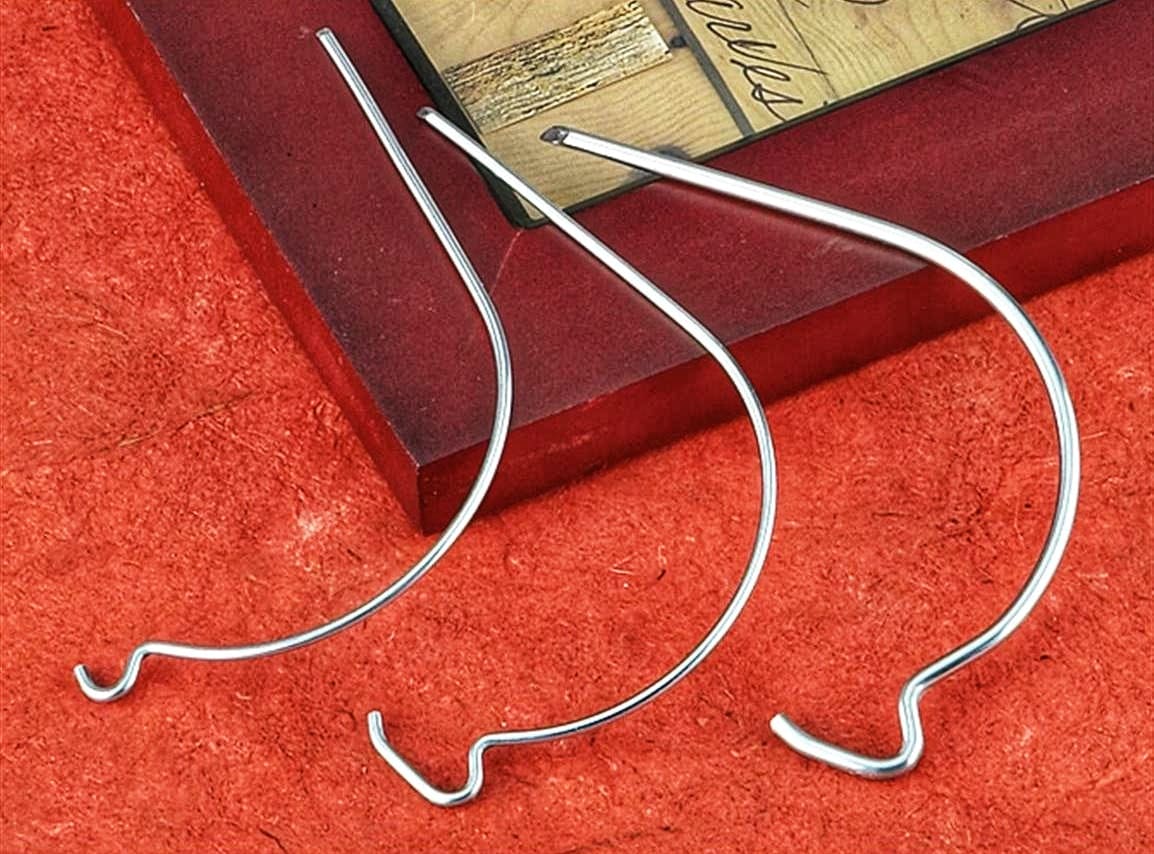 These specialized hooks work as a great alternative to picture-hanging strips. Although they can leave small holes in the wall, press-in hooks are much more convenient to use compared to regular nails that require drilling. The best hooks on the market are designed to be installed with minimal effort without extra tools. Keep in mind that you should purchase some industrial-strength press-in hooks if you plan to hang heavy items on your walls.




3. Go for Mounting Adhesive





Mounting adhesive can be used to hang heavy things on the wall without nails. The product is easy to apply but it's generally best used for picture frames where it can be put in all of its corners to hold them firmly against the wall. Why use mounting adhesive and not glue strips? It can be more convenient than strips in some cases like when you plan to hang things from tiles or glass. Check out this high-quality mounting adhesive.




4. Choose Non-Mark Hooks





Although they're made from plastic, non-mark hooks are highly reliable when it comes to hanging heavy things without the need for nails. They're equipped with special "teeth" that allow them to be anchored properly from plasterboard walls. Keep in mind that some small amount of wall damage can be expected but it's still a better solution compared to regular nails. If you're worried that your heavy frame won't be held up properly by non-mark hooks, you can simply link two or more together for extra support.




5. Apply Double-Sided Tape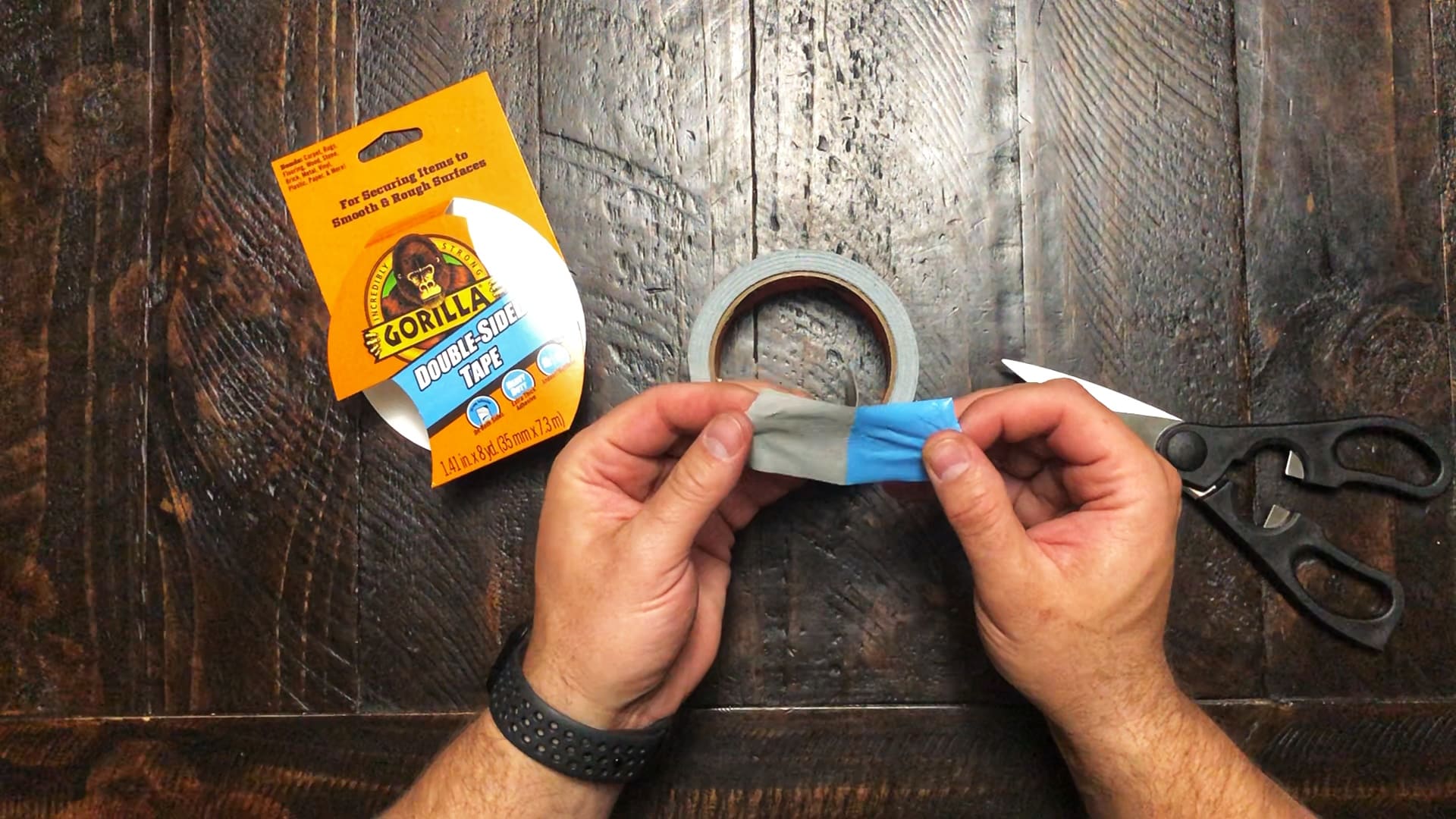 Double-sided tape might not seem like the best choice for hanging heavy things. However, if you select an industrial-strength variety, it's safe to say that it can support hefty picture frames. Try this heavy-duty double-sided tape. Using the tape is incredibly user-friendly. Just cut off small strips and mount them on your object. After peeling off the other side of the tape, your item is ready for hanging by firmly pressing it on the wall. One thing to remember about double-sided tape is that it can leave some markings on certain types of walls.