This post may contain references and links to products from our advertisers. We may receive commissions from certain links you click on our website. As an Amazon Associate Rhythm of the Home earns revenues from qualifying purchases.
Share this article:
Allbirds shoes are crafted from natural and recycled materials. The American-New Zealander company prides itself on making use of sustainable materials to create extremely comfortable sneakers. If you're the kind of person that wants to minimize their carbon footprint as much as possible, it's safe to say that Allbirds shoes will seem attractive to you. Similar to any other pair of shoes, Allbirds can get dirty after frequent use.
If you treasure these sustainably-produced sneakers and want to enjoy them for as long as possible, it's recommended to use only the proper cleaning techniques. Wash them carefully to avoid damage to the materials and maintain them as good as new. Most types of Allbirds shoes are designed with a blend of wool and eucalyptus fibers. They can be easily cleaned by hand or in the washing machine. Here's how you do it correctly.
1.

Remove the Laces and Insoles
Before you can begin cleaning the shoes, it's important to remove the insoles and laces. They need to be cleaned by hand for the best results.




2.

Clean the Insoles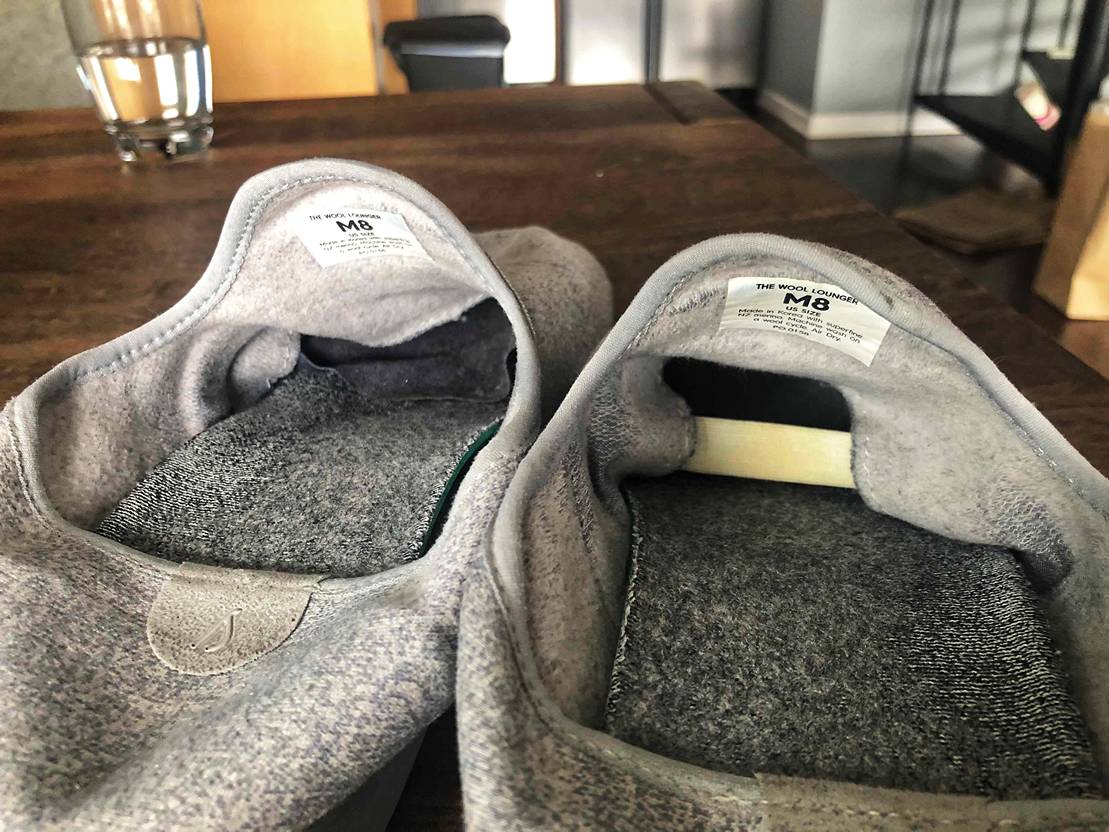 As with any other type of shoe, the insoles will get smelly due to their absorbent properties. Washing them by hand is important to prevent any damage to the special foam used in their construction. Add the insoles to a sink filled with warm water. Use a gentle detergent and start cleaning the insoles without twisting them.




Make sure the insoles are properly rinsed after creating some suds. Due to the wool content of the insoles, you should avoid leaving the material wet. Instead of wringing the insoles and potentially causing damage, try to gently blot them. Always let the insoles air-dry because the dryer can easily ruin the material.
Another solution is to get a custom replacement for your insoles. Allbirds provides convenient replacement insoles that are quite affordable compared to other options on the market. This could be a good alternative in case the current insoles are still too dirty or very smelly even after giving them a thorough wash.




3.

Wash the Laces
The laces need a separate cleaning treatment. Allow them to soak in a small container with water and laundry detergent. Let them sit in the soapy water for at least 15 minutes and then rinse the laces in warm water. Squeeze them properly to get rid of any traces of dirt and let them dry naturally on a rack.
4.

Eliminate Any Stains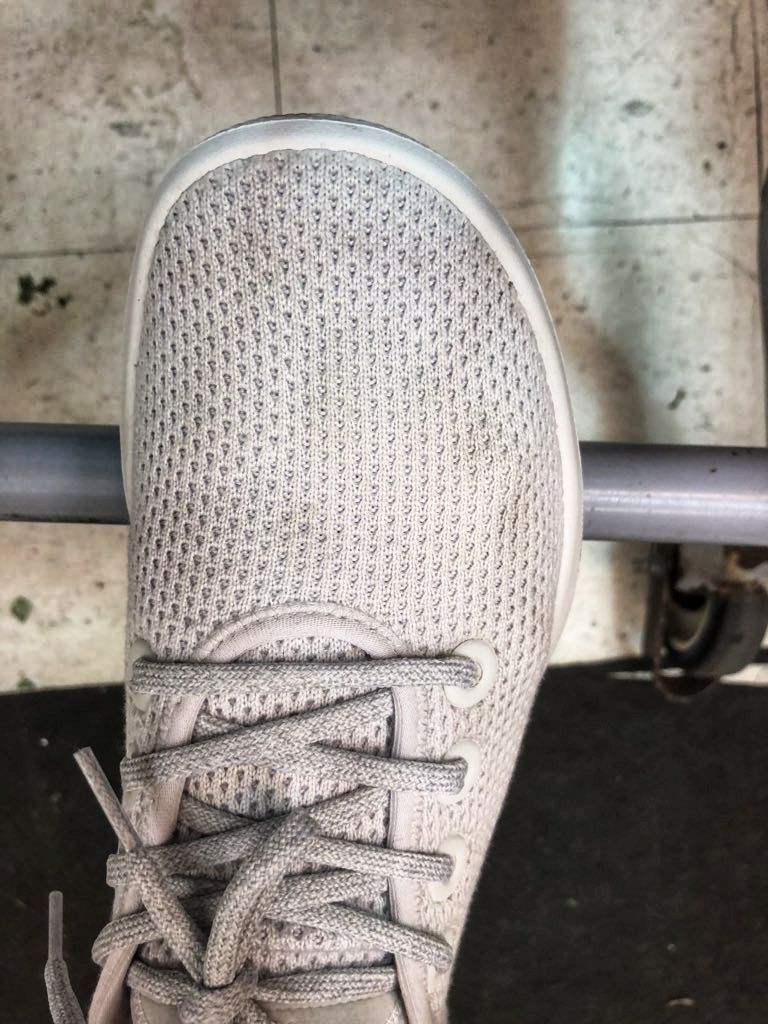 The shoes without insoles or laces can be cleaned easily in the washing machine. However, before you do that, make sure you tackle any visible stains that could be more challenging to remove. Inspect your Allbirds sneakers for any particularly soiled areas. If you discover some prominent stains, it's recommended to clean them with a soft-bristled nylon brush and soapy water. Allow the detergent to dissolve the stain before moving on to the washer.




5.

Clean the Shoes in the Washing Machine
Allbirds recommends using a delicates cycle or any washing machine settings designed to clean wool. Cold water and a very mild detergent should work ideally for cleaning these shoes. If you're washing your Allbirds sneakers together with similar colorfast fabrics, it's recommended to use a linen mesh bag.
After the washing is completed, always remember to put the wet shoes on a rack for proper air-drying. Similar to the insoles, the shoes themselves can be severely damaged by the strong heat of a dryer machine. If the shoes are very wet after coming out of the washing machine, use a towel to blot excess moisture and reduce the drying time. Don't forget to reassemble the Allbirds sneakers once the shoes, laces, and insoles are all fully dry.