This post may contain references and links to products from our advertisers. We may receive commissions from certain links you click on our website. As an Amazon Associate Rhythm of the Home earns revenues from qualifying purchases.
Share this article:
Whether it's derived from animal hide as suede or from synthetic fibers as faux suede, this is an excellent upholstery material that sees a lot of use on couches. Although suede has a great reputation when it comes to its visual appeal, the same can't be said about the maintenance process. Homeowners can often struggle to keep natural or faux suede couches clean. However, it turns out that the task of cleaning suede isn't as complicated as it seems. You simply need to take the correct approach to maintain the upholstery material in top shape. Here's how you do it.




1. Determine Whether It's Animal Leather or Microfiber Suede
Before you start the cleaning process, it's important to figure out what type of suede is used for your couch. The same cleaning solutions can be used quite effectively on both natural and faux suede materials. However, it's recommended to check the manufacturer's tag on the couch if you want to use the best cleaning methods for your particular suede material.




2. Vacuum the Dirt





Whether you have some big stains to treat or just want to freshen up the look of the suede couch, it's essential to start by vacuuming away any dirt and debris particles. Both natural and faux suede can be vacuumed easily without worries about any damage to the upholstery.




3. Refresh the Surface With a Damp Cloth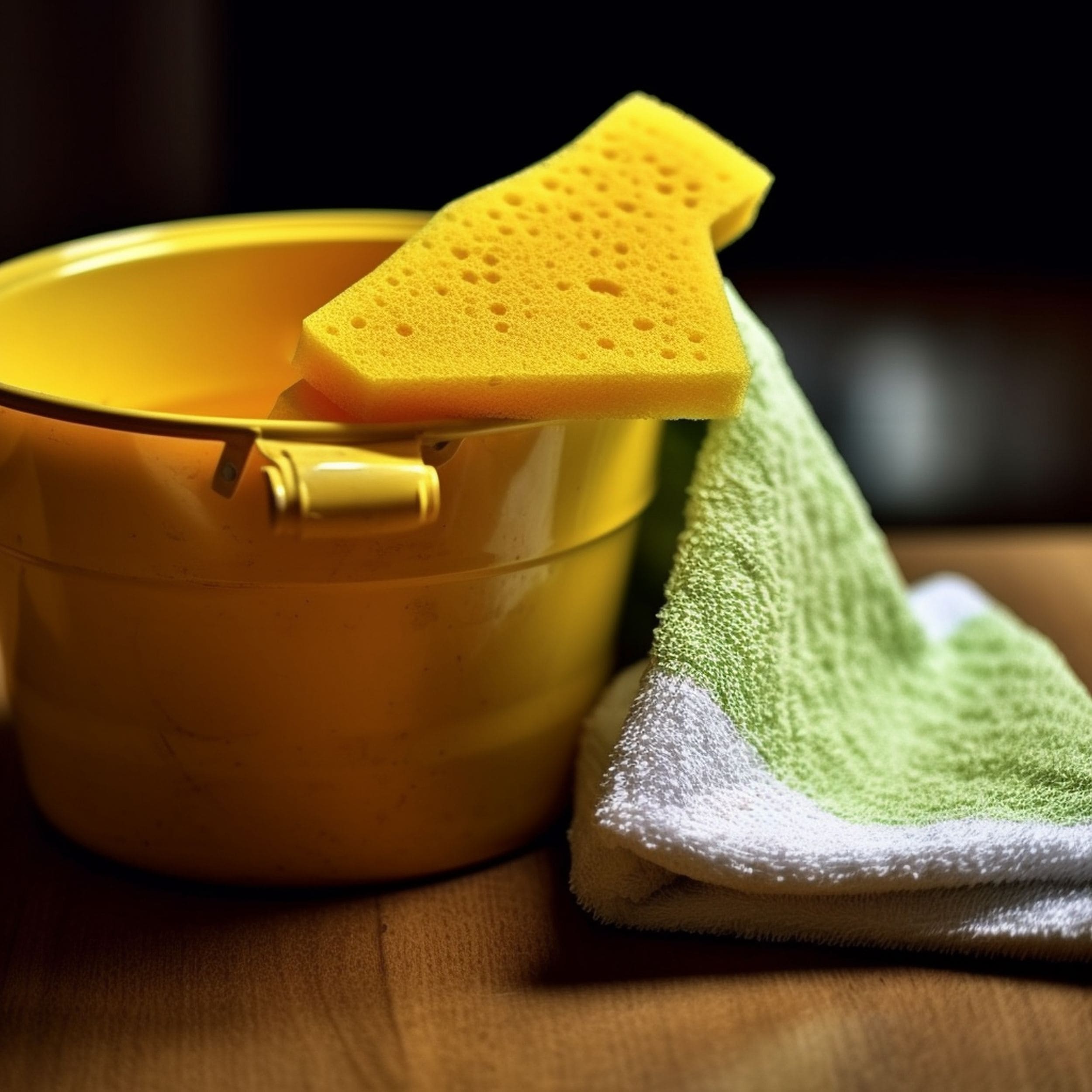 Moisture is suede's biggest weakness. Any liquid can damage this premium-looking upholstery. That's why you need to be careful about getting the surface of the couch wet. It's best to use a lightly dampened cloth regularly to remove more stubborn dust and dirt that isn't easily vacuumed away.




4. Apply a Specialized Suede Stain Remover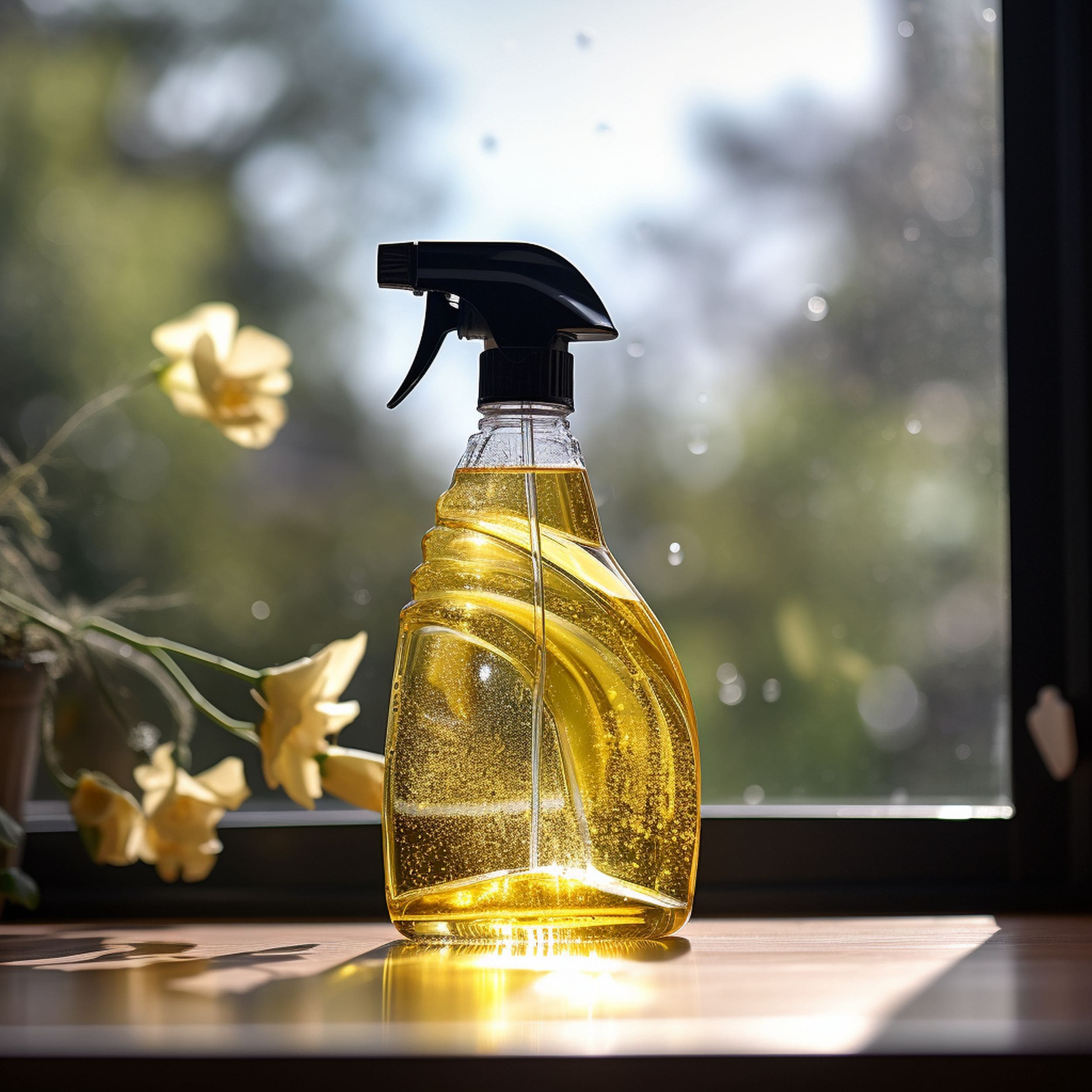 If you're dealing with an unsightly stain on your suede couch, it's not a good idea to use anything other than a specialized stain remover that's compatible with this type of material. There's a considerable risk of damaging this sensitive material if you simply apply an all-purpose cleaner on the suede. Some suede stain removers might not be compatible with faux suede due to some microfiber manufacturing techniques.




Try using a reliable cleaner for suede upholstery such as this one on Amazon. Even though this product should be good for most suede surfaces, it's still recommended to test it in an inconspicuous area for signs of damage. Make sure you always use the suede cleaner exactly as the manufacturer intended to ensure that you get rid of stains safely without causing further problems to the fabric.




5. Try a White Vinegar Solution





Don't have a specialized suede cleaner available right now? A good alternative is to use white vinegar. Combine a few drops with warm water and apply it to the stained suede area with a damp cloth. Remember not to add excess water to prevent any upholstery damage. The stain should be gently dabbed without relying on too much scrubbing force.




Natural suede can be cleaned quite effectively with this homemade solution. Faux suede stains might be a little more stubborn. If that's the case, consider mixing in some dishwashing liquid in your vinegar mixture. Use only the resulting suds to scrub the microfiber suede upholstery clean of dirt. Try cleaning the suede surface with as little moisture as possible. Apply a clean cloth after rinsing the vinegar mixture to quickly dry the area after the stain has been removed.




6. Brush the Suede Upholstery





Although this step isn't absolutely required, it's recommended to brush the suede upholstery as a prevention method. Regular brushing helps to maintain the suede couch clean. It's pretty much essential if you have pets sitting on the couch. Make sure the upholstery is fully dry after a spot treatment to begin the brushing and add an immaculate finish to the area. Consider using a suede brush like this one that's gentle on the fabric. Don't apply excess pressure, especially on surface parts that have been recently treated.




7. Use a Professional Cleaning Service
Most common suede couch stains can be removed with the right cleaners at home. However, there are still times when it's better to use the services of a professional upholstery cleaning company. Tricky stains like ink or crayon can be very hard to remove using regular cleaning methods. If you want a thorough cleaning done properly without any risk of fabric damage, it's highly recommended to call the pros.