This post may contain references and links to products from our advertisers. We may receive commissions from certain links you click on our website. As an Amazon Associate Rhythm of the Home earns revenues from qualifying purchases.
Share this article:
Apple trees are some of the most popular fruit trees that we should have in our gardens. Their fruits are loved by children and adults alike, and they come with important nutrients to keep us healthy. There are more than 7,500 varieties you can choose for your garden, but, unfortunately, some of these are prone to numerous diseases and pests. If you want to enjoy peace of mind, these are the top 9 disease-resistant apple tree species!
1.

Williams Pride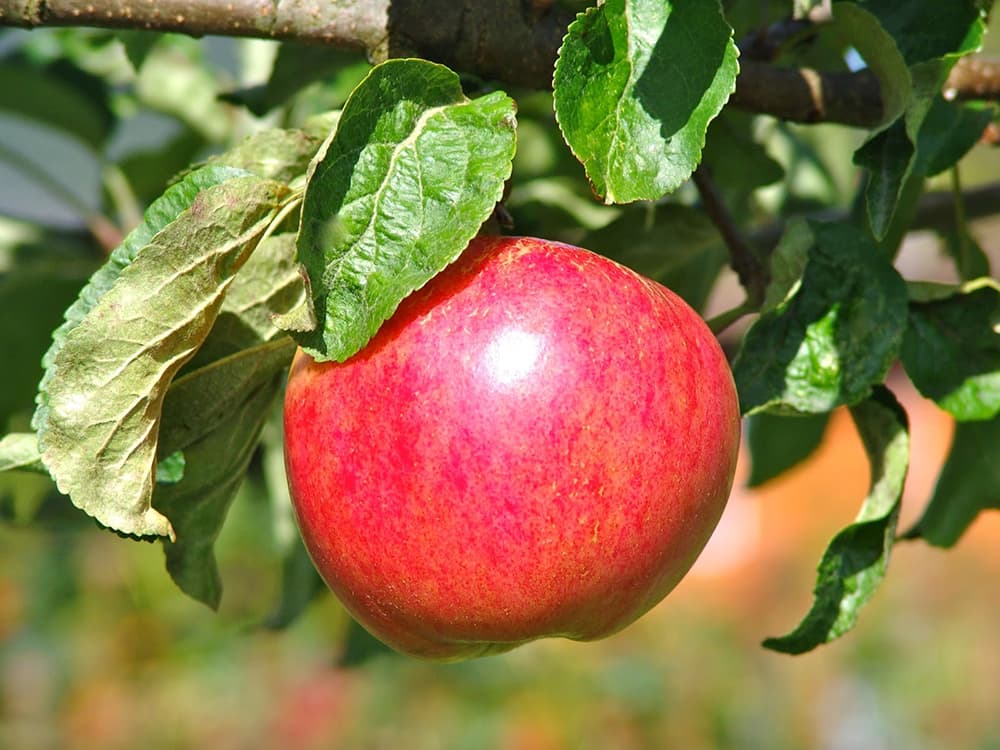 Williams Pride is one of the most resistant apple tree species, especially against apple scab, juniper rust, fire blight, and even mildew. Its fruits are often used in desserts and ripen early. You can also pick the apples within seven days after they mature, so it makes for a well-rounded choice for disease-resistant apple tree species, especially if you are quite busy.




2.

Liberty Tree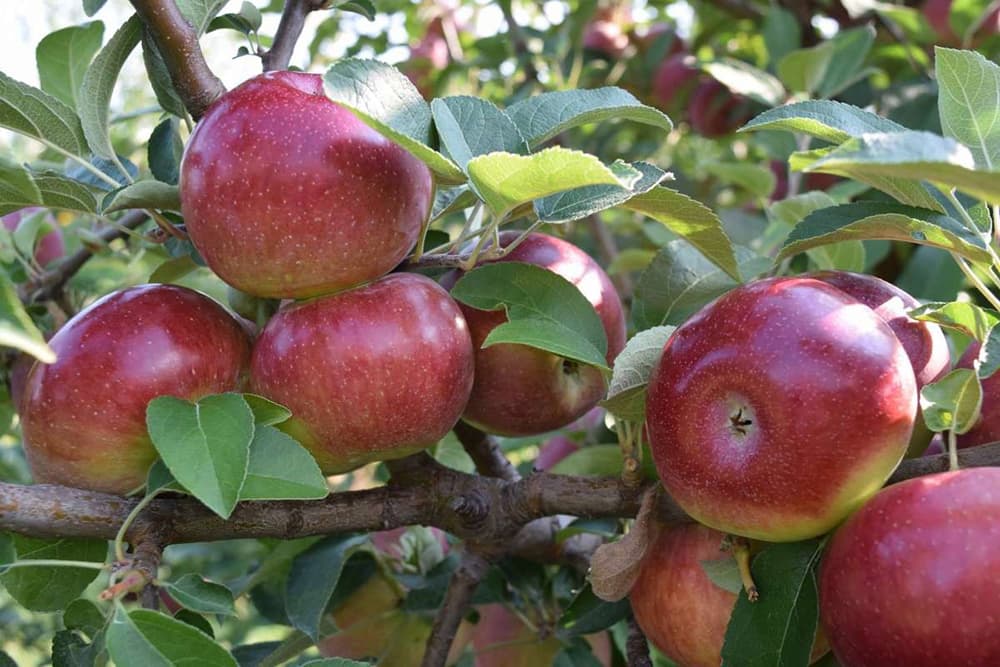 The Liberty tree apples are a popular choice for tart fruits. The trees grow in the US zones 4 to 7 and come with resistance against cedar apple rust, apple scab, and cedar apple rust. If you want a low-maintenance garden, you can plant the Liberty apple trees with other mid-season fruits, such as Golden Delicious.
3.

Dorsett Golden Apple Variety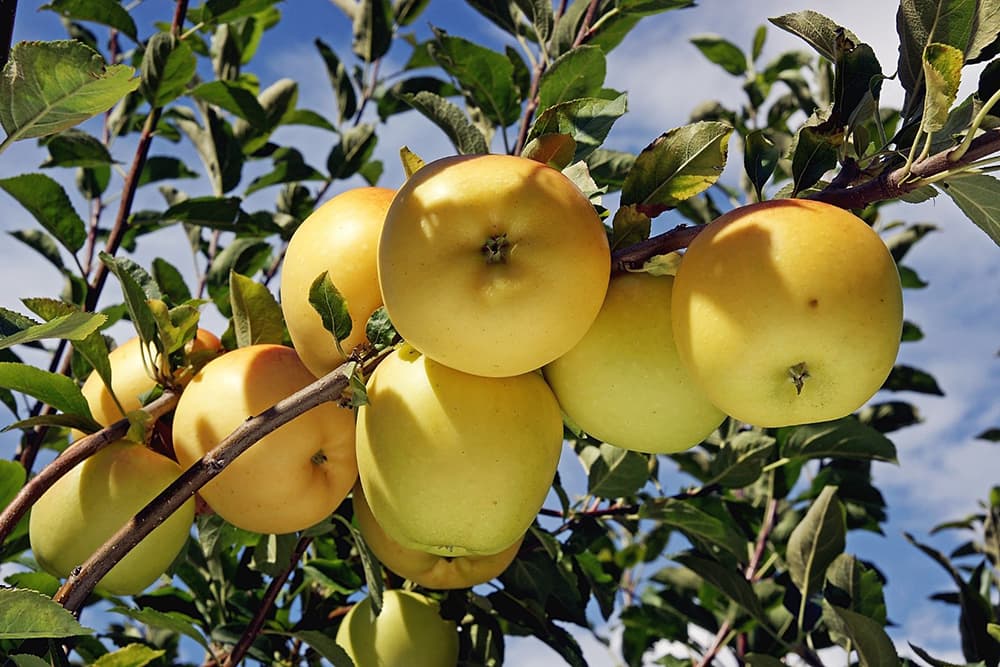 Dorsett golden apple tree varieties have big, delicious, juicy fruits. They are also low-maintenance and have a crispy flesh, best enjoyed when the fruit is fresh. If you want a disease- and pest-resistant tree in your garden, this species is undoubtedly one of the top choices. It is also a popular choice in Florida.




4.

Goldrush Apple Tree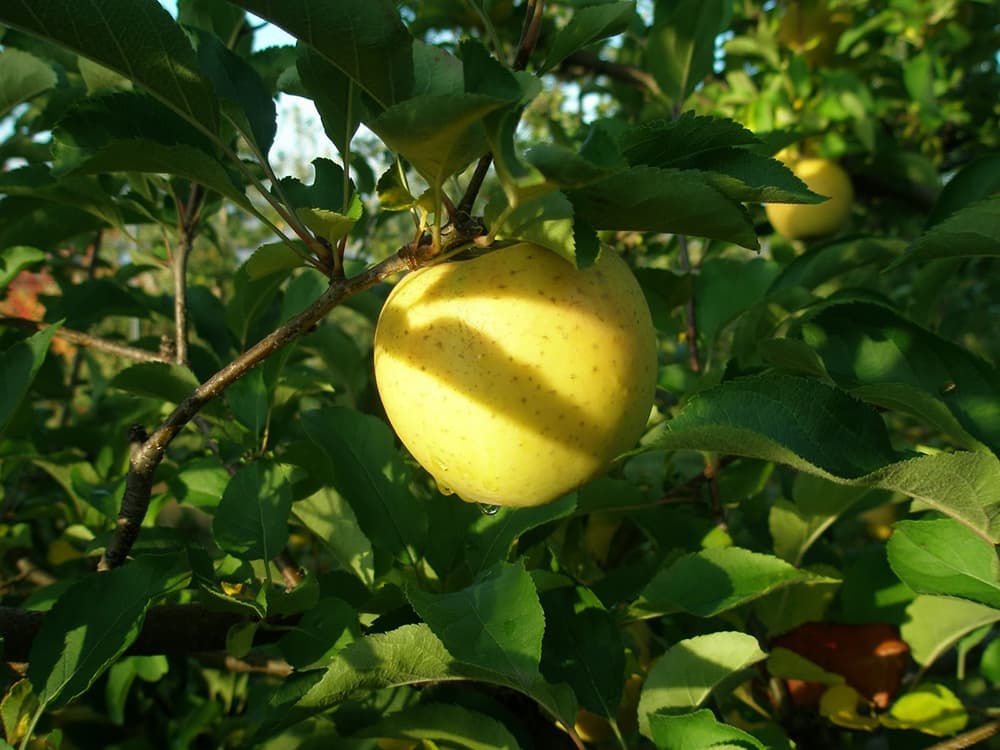 The goldrush apple is also highly resistant to scab. However, fire blight and rust may be a possibility. The tree blooms in late-season, but it maintains well when stored. If you love fruit pies and you'd like to stock up on fresh fruits, this may be an excellent choice for your garden.
5.

Freedom Apple Tree
The Freedom apple tree blooms in mid-season and is a sturdy, reliable tree. It has strong defensive mechanisms against mildew and juniper rusts, apple scab, and fire blight. You can use the fruits for cooking, snacking, for storing them for a few months. You may also consider freedom apples for cider or even applesauce, thanks to its suitable flavor profile.




6.

Pristine Apples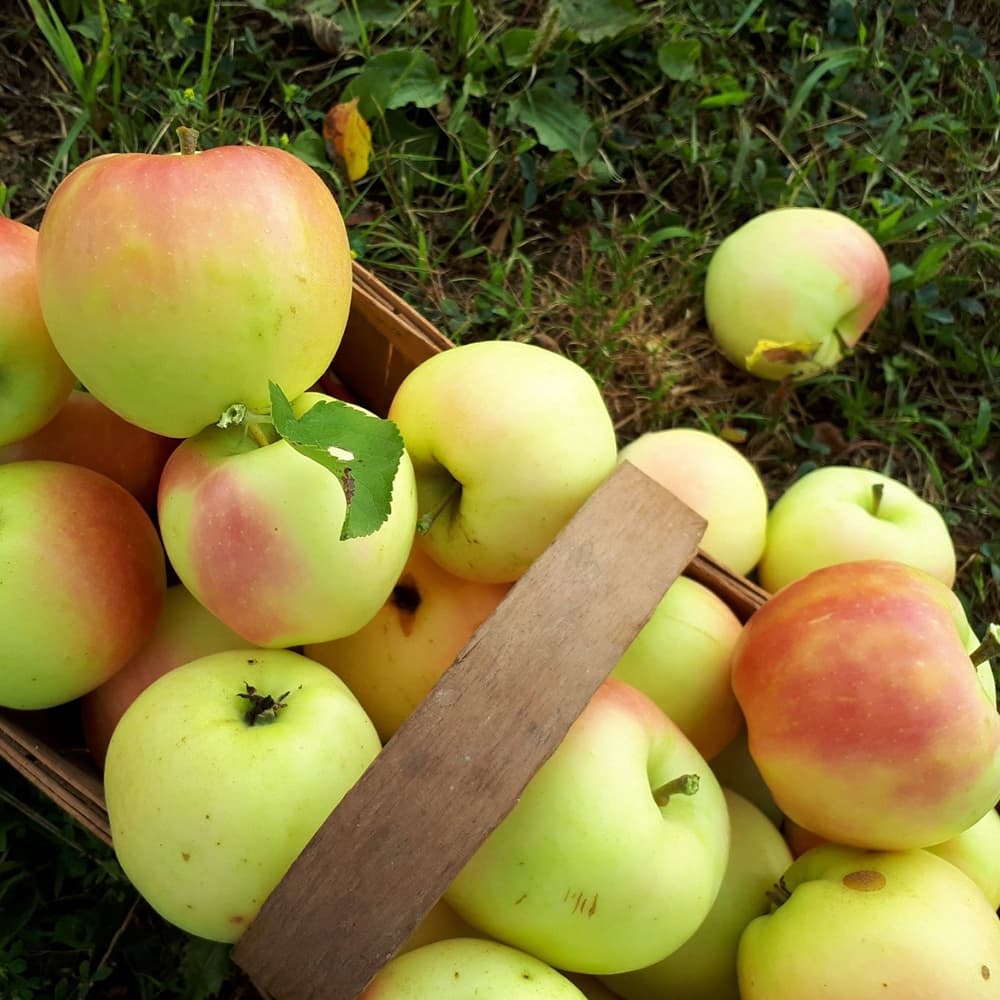 Pristine apples are used in many recipes, including cobblers, cakes, applesauces, and more. The crop is abundant and highly resistant to bacterial diseases, mildew, scab, and more. However, it may be threatened by rust, so you should still check on your pristine apple trees throughout the entire season.
7.

Enterprise Apples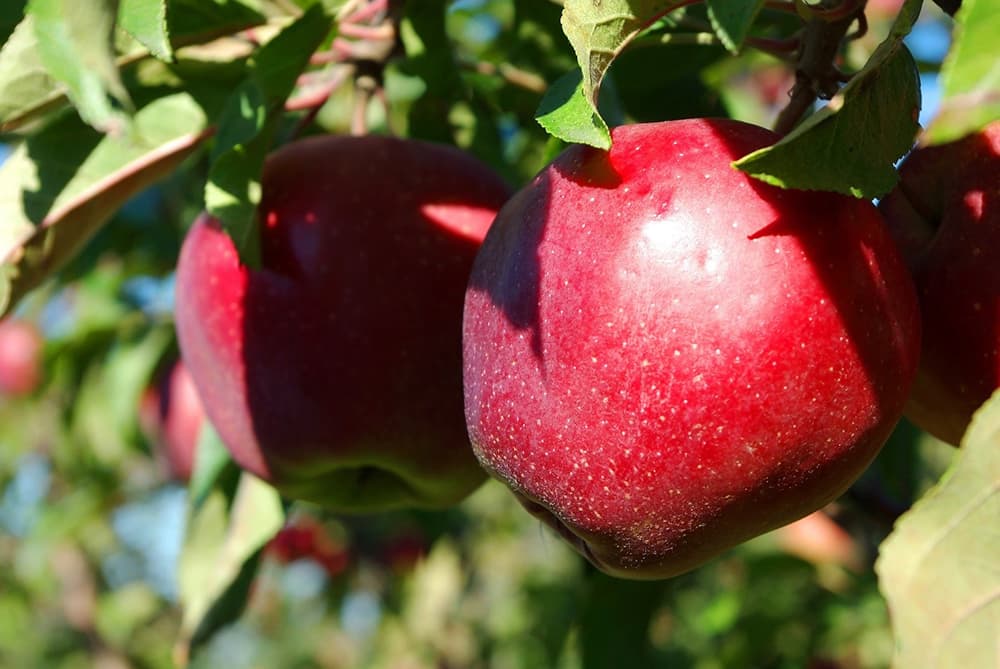 The Enterprise apple is also ideal for keeping diseases away from your garden. It has great protective mechanisms against fire blight, apple scab, and rust. However, it may be vulnerable to mildew, but it can be easily stored. When fresh, enterprise apples are slightly acidic, but it becomes mellow as time passes.




8.

Topaz Apple Tree
Resistant to apple scab, the Topaz apple tree comes from the Czech Republic. It is often used for cheese dips, salads, or desserts. Similar to the previous example, its slightly acidic taste becomes mellower when stored. It is one of the most disease-resistant apple trees, ideal for growers who want a low-maintenance, healthy crop.
9.

Arkansas Black Apples
Arkansas black apples do not only have an interesting look but are also extremely resistant to dangerous diseases, including rust. The complex flavor profile is a great choice for cider or desserts. You may also store it for about a month.