This post may contain references and links to products from our advertisers. We may receive commissions from certain links you click on our website. As an Amazon Associate Rhythm of the Home earns revenues from qualifying purchases.
Share this article:
Knowing the biggest furniture companies in the US could be an important factor to consider in your shopping decision. It doesn't matter if you're searching for a new desk, mattress, or dining table set, it's recommended to be aware of the top players in the furniture business to make a more informed choice. Whether you're interested in purchasing furniture online or going to a physical showroom, check out the biggest furniture companies in the United States.




1.

Ashley Furniture Industries, Inc.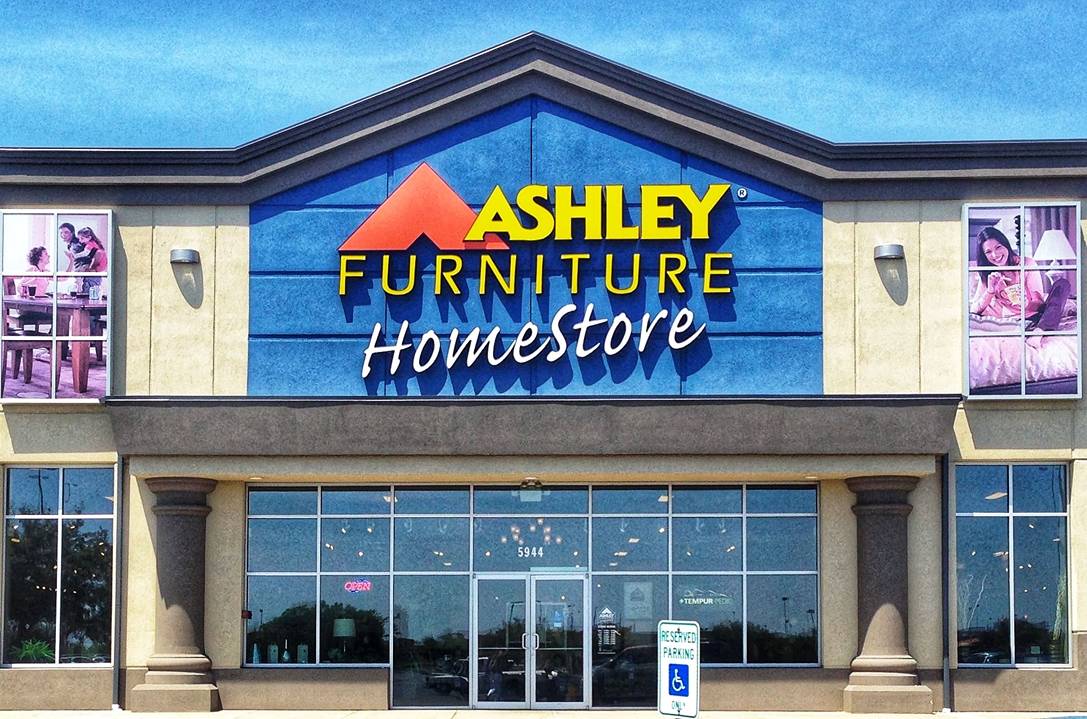 Located in Arcadia, Wisconsin, Ashley Furniture is considered among the largest manufacturers of furniture products in the US, as well as the entire world. The company has many facilities used in the production and distribution of a wide range of home furnishings. Ashley Furniture offers lots of showrooms where customers can check out the style and quality of the beds, sofas, dining room chairs, and all the other furniture pieces manufactured by the company.




2.

Williams-Sonoma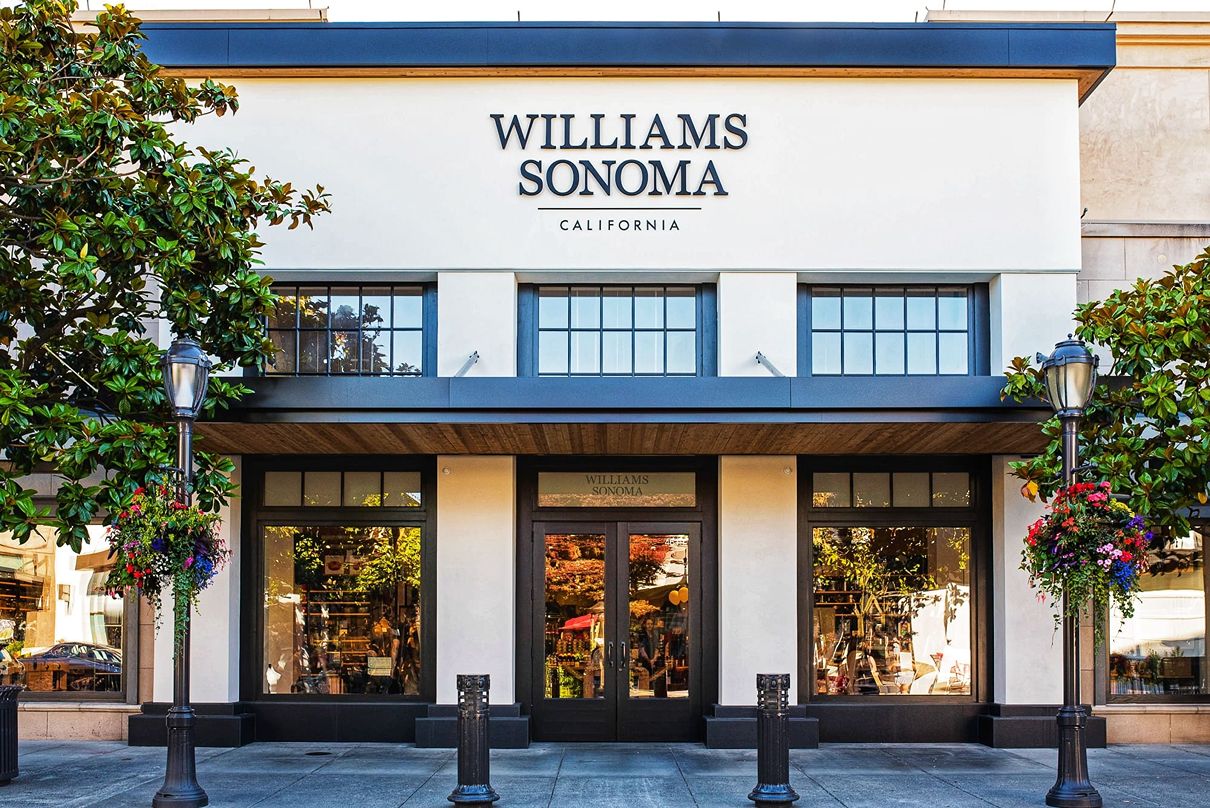 With more than 600 physical stores throughout the US, Williams-Sonoma represents a large furniture company worth considering. It features a long history considering how the company was founded in 1956. Williams-Sonoma specializes mainly in kitchenware and home furniture items. Retail stores can also be found beyond the borders of the US in countries like Canada, Australia, and the UK.




3.

IKEA





A leading force in the global furniture market, IKEA also has an important presence in the US. Thanks to its focus on simple Swedish design concepts and a unique store experience, IKEA has become one of the largest furniture companies in the US. The use of DIY kits means that the company can make quality furniture at reasonable prices as labor costs are transferred to the customer.




4.

Berkshire Hathaway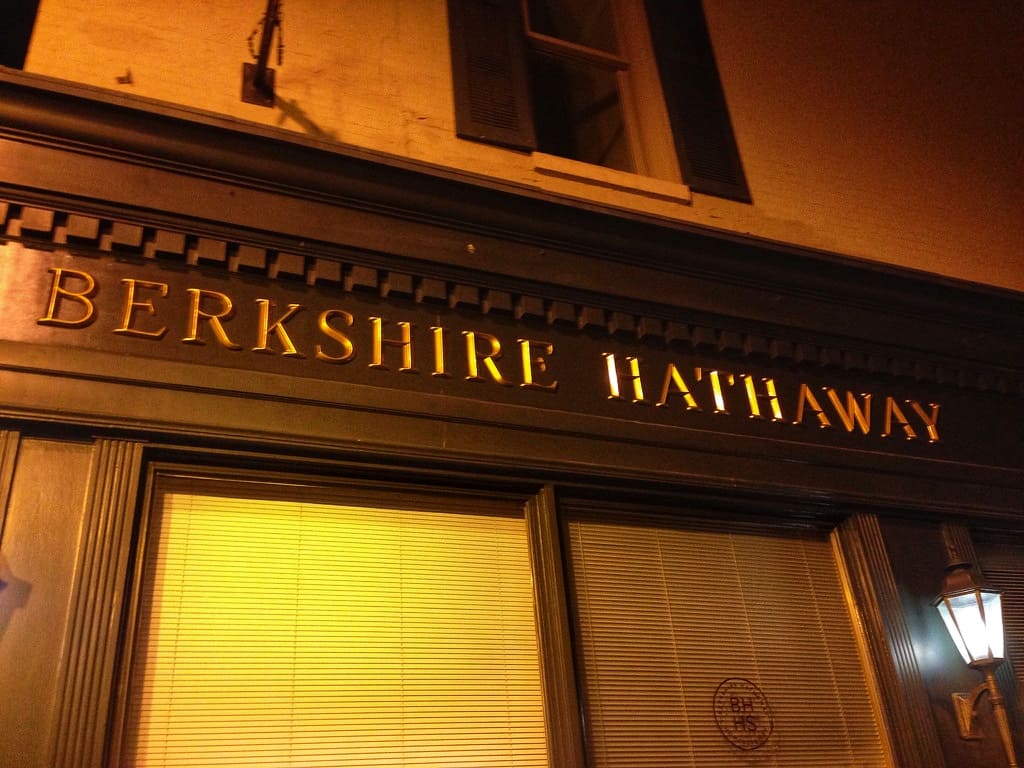 Berkshire Hathaway is the parent company for a selection of popular furniture brands in the US including Nebraska Furniture Mart and Star Furniture among others. The company has other important assets such as Dairy Queen and GEICO. Another aspect worth mentioning is that Berkshire Hathaway managed to get a firm position in both the retail and rental market when it comes to home furnishing products.




5.

Mattress Firm





Although the company has been recently threatened with bankruptcy, it went through a restructuring process to cut down costs and become profitable once again. Mattress Firm remains an important name in the US furniture business considering how it offers more than 3,500 locations. The company was founded relatively recently in 1986 and managed to grow a lot by buying out competitors and establishing itself as the top player when it comes to selling mattresses.




6.

Rooms to Go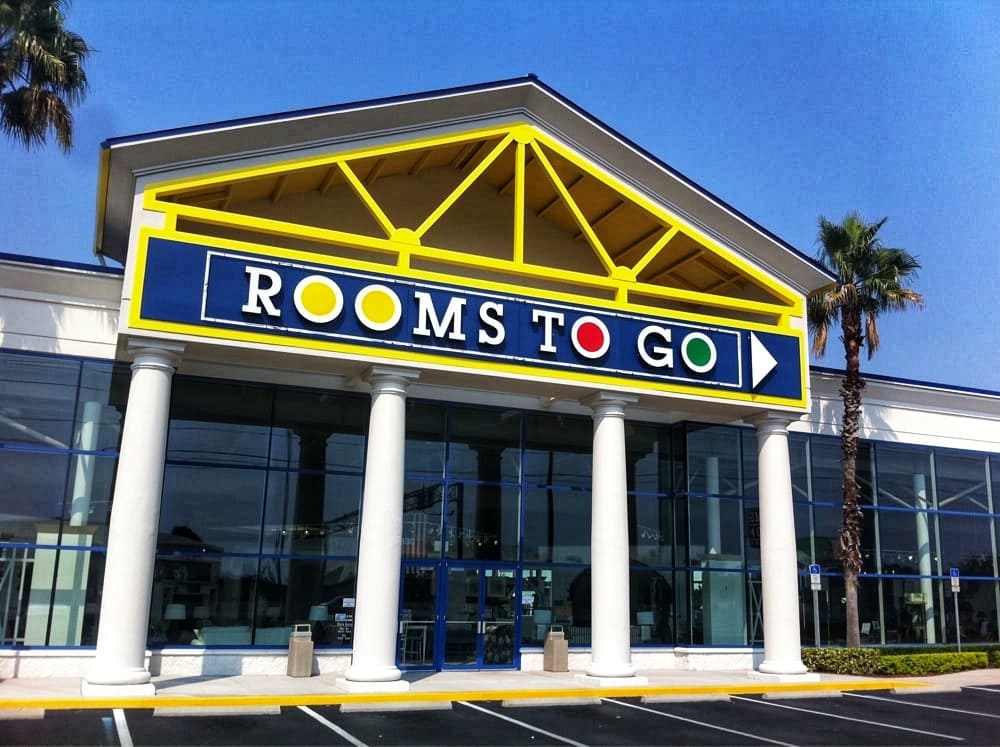 Based in Florida, Rooms to Go is a large American furniture company that features more than 220 stores across the country. It operates only in the southern states but Rooms to Go has quickly grown very popular thanks to its great prices and diverse selection of home furnishings. The company is known for its premade sets that remove the hassle of decorating to get a stylish room interior with minimal effort.




7.

Steelcase





Steelcase is among the oldest furniture companies that still has active operations in the US. It managed to remain a large player in the business thanks to focusing on meeting the needs of professional environments such as offices or healthcare and education industries. Steelcase is based in Michigan and takes care of designing, manufacturing, and distributing architectural products and furniture settings.




8.

Big Lots





Originally known as Consolidated Stores Corp., Big Lots is a discount retailer that's not specialized exclusively in furniture. However, the company's stores offer a wide selection of products in their furniture departments. There used to be stand-alone furniture stores bearing the name Big Lots as well. They have been closed after restructuring while the furniture company still managed to remain among the largest in the US.




9.

Restoration Hardware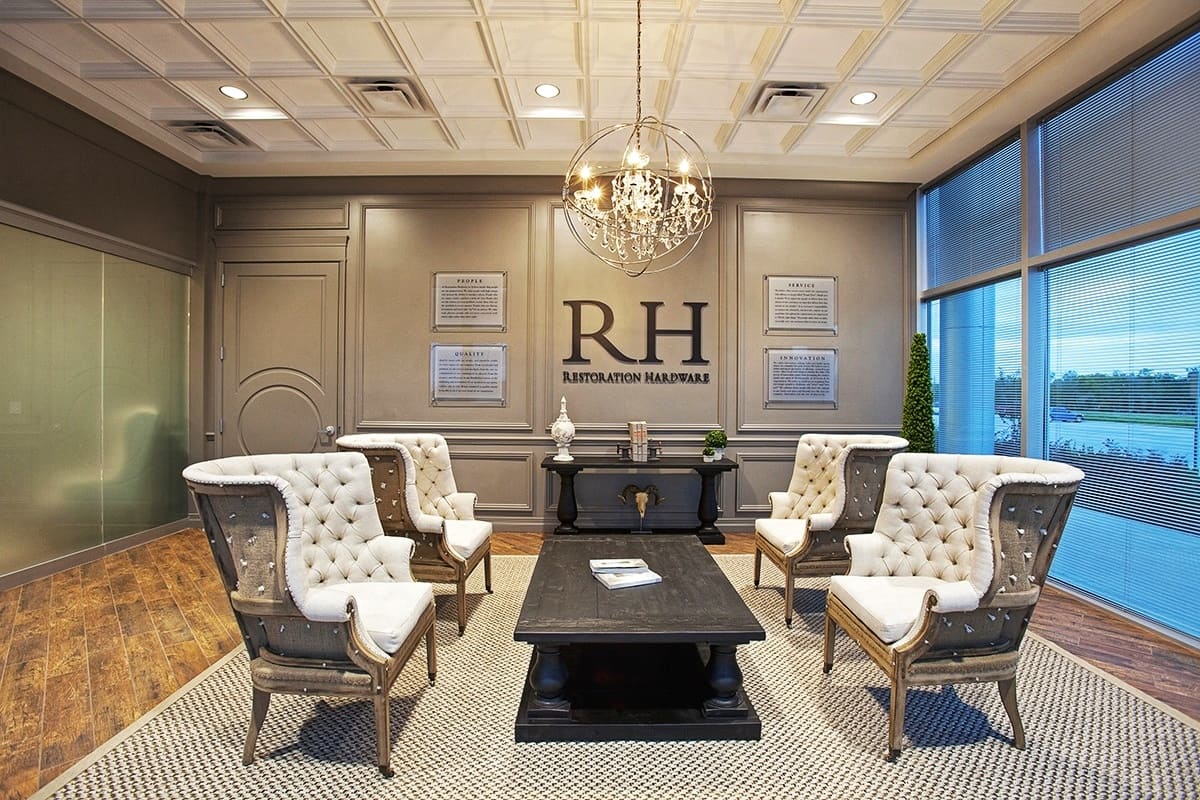 With a focus on more high-end furniture items, Restoration Hardware has a lot to offer for any homeowner looking for stylish home furnishings. The company was founded in 1979 and is frequently involved in partnerships with designers and artisans to appeal to the upscale furniture market. As part of their rebranding toward more personalized and premium furniture pieces, Restoration Hardware changed the name to RH for a sleeker look.




10.

Sleep Number
While not as big as the other companies on this list, Sleep Number has a big presence when it comes to mattresses. As opposed to similar companies, Sleep Number prides itself on allowing customers to personalize the firmness of the mattress through innovative air-based technologies. Couples can adjust the feel of the mattress independently despite using the same mattress to sleep on. Sleep Number is located in more than 570 stores across the US.