This post may contain references and links to products from our advertisers. We may receive commissions from certain links you click on our website. As an Amazon Associate Rhythm of the Home earns revenues from qualifying purchases.
Share this article:
Every property owner in the US has to pay property taxes that fuel the local government's financial resources required to maintain a wide range of public services and projects. No matter what state you live in, it's safe to say that you will pay a certain amount of tax money to fund public transportation, road construction, school programs, and many other essential projects.
Some US states have higher or lower property/home taxes. Even though some states lack income taxes, there are no areas without a property tax. While the state you live in has a considerable influence on the amount of property tax owed to the state, there's also the matter of home costs. A more valuable property will end up costing more in home taxes.
If you're interested in moving to a US state that has a low property tax, it's just as important to analyze some other aspects such as programs enabling residents certain exemptions from paying this tax. It's worth doing your research to figure out whether a particular state has a homestead exemption or some other tax exemption such as for persons with disabilities or military veterans. Check out the following states that provide the lowest property tax rate in the US.
1.

Louisiana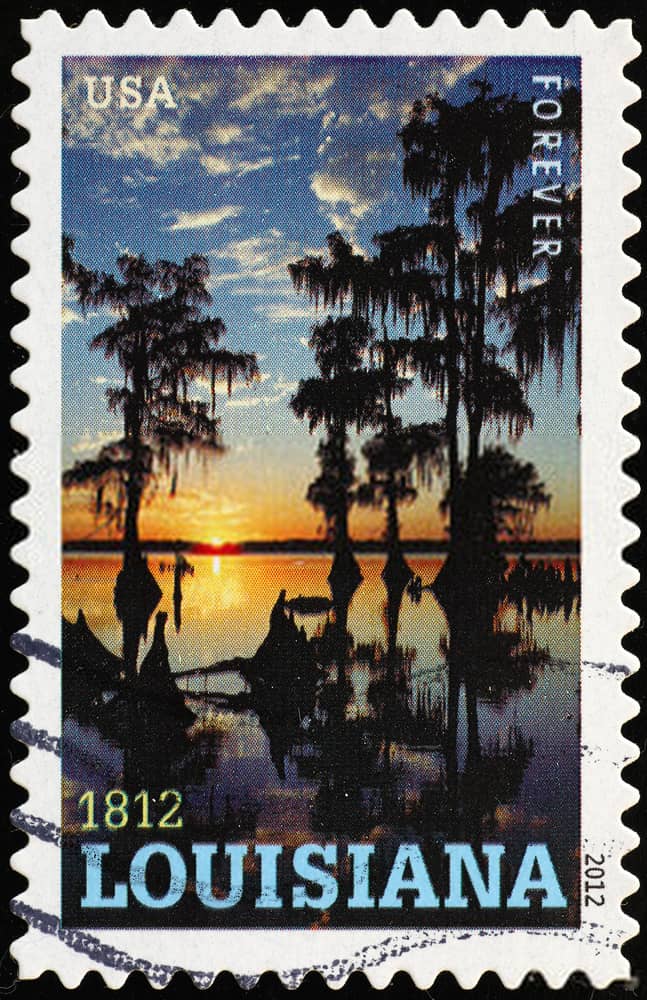 With a home tax rate that reaches only 0.18%, Louisiana is the US state that can be considered the most attractive option if you're concerned about high property taxes. Keep in mind that this value is calculated from the assessed home value. The median home value is below the average in the US so that could also be considered an advantage. Louisiana also taxes gas at just 20 cents per gallon.




2.

Hawaii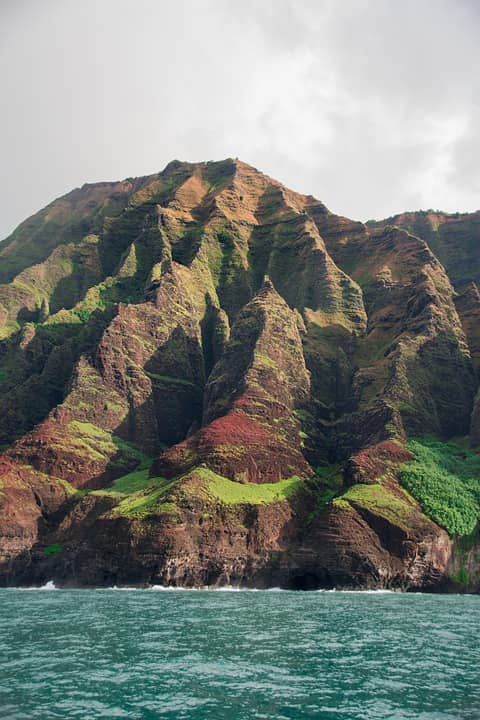 Hawaii has a fairly low property tax with a rate that reaches just 0.27%. The downside is that you will probably still pay a lot per year due to the state's high median home value. For the sake of comparison, Louisiana has a median home value of around $171,000 whereas Hawaii has $648,000.
3.

Alabama
The third-lowest property tax rate is in Alabama. You will need to pay 0.42% of the assessed home value if you're a resident of this state. The median home value is also quite low making this state very attractive for homeowners. Considering the median home value of approximately $150,000, Alabama is a very affordable US state to live in.




4.

Colorado
Another inexpensive state for homeowners, Colorado's property tax is only 0.53%. Depending on the value of the home, Colorado residents pay on average somewhere between $1,000 to $1,600 per year in home taxes. Coupled with the fairly large median household income, the state of Colorado represents an attractive destination in terms of affordability.
5.

Wyoming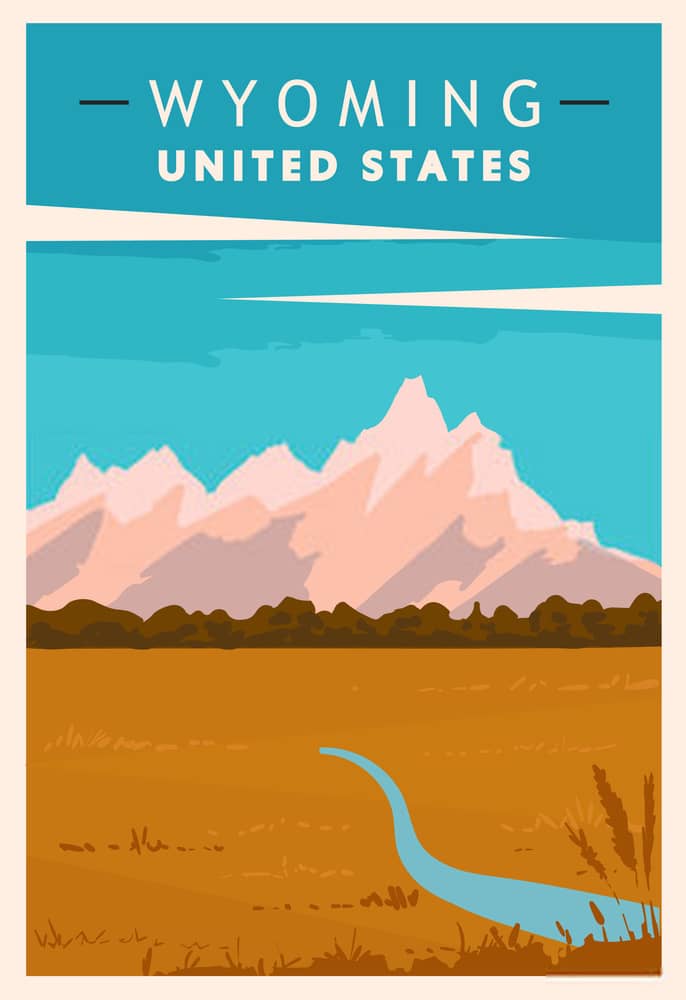 Considering the effective property tax rate of 0.55%, Wyoming gets a spot on our list of states with the lowest home taxes in the US. The median home value isn't particularly low compared to others here but you will not pay a lot of taxes overall thanks to Wyoming's low sales tax and lack of income tax.




6.

West Virginia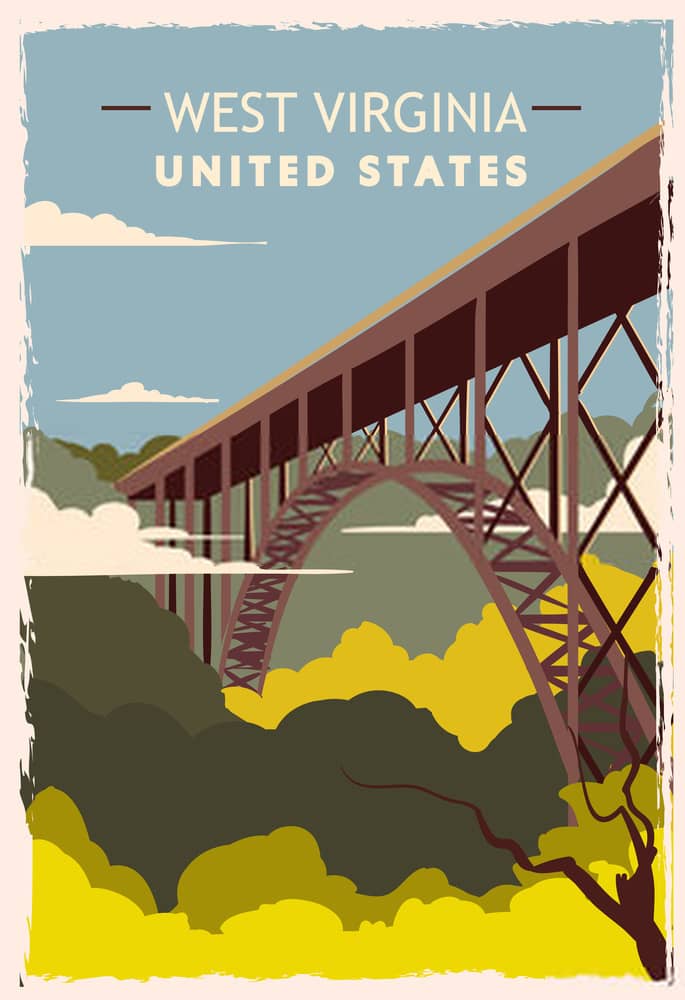 Anyone concerned about rising housing costs in the US should consider the state of West Virginia. This area offers a similar property tax to Wyoming of 0.55%. The median home value is quite modest as well compared to other states in the US.
7.

South Carolina
South Carolina is a great option for those who want to pay as little as possible in property taxes. The state's property tax rate of 0.56% makes it an attractive choice when also taking into account the reasonable median home value of around $196,000.




8.

Delaware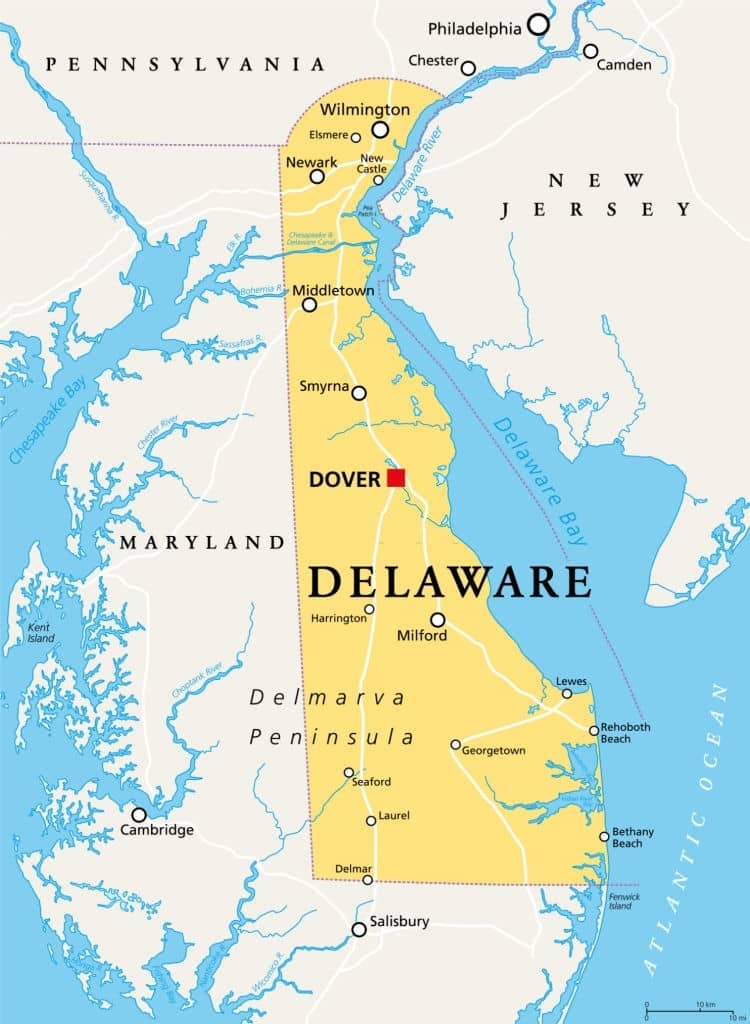 While the median home value in Delaware is higher than the US average, the state shouldn't be so easily overlooked. It features a property tax rate of just 0.58%. Thanks to the higher median household income and lack of sales tax, Delaware compensates for the increased costs of the property taxes.
9.

Utah
At a first glance, Utah doesn't appear like the best choice when it comes to low property taxes considering the rate of 0.62% and high median home value. However, the state can provide you with better earning opportunities given its larger household income rate.




10.

Arkansas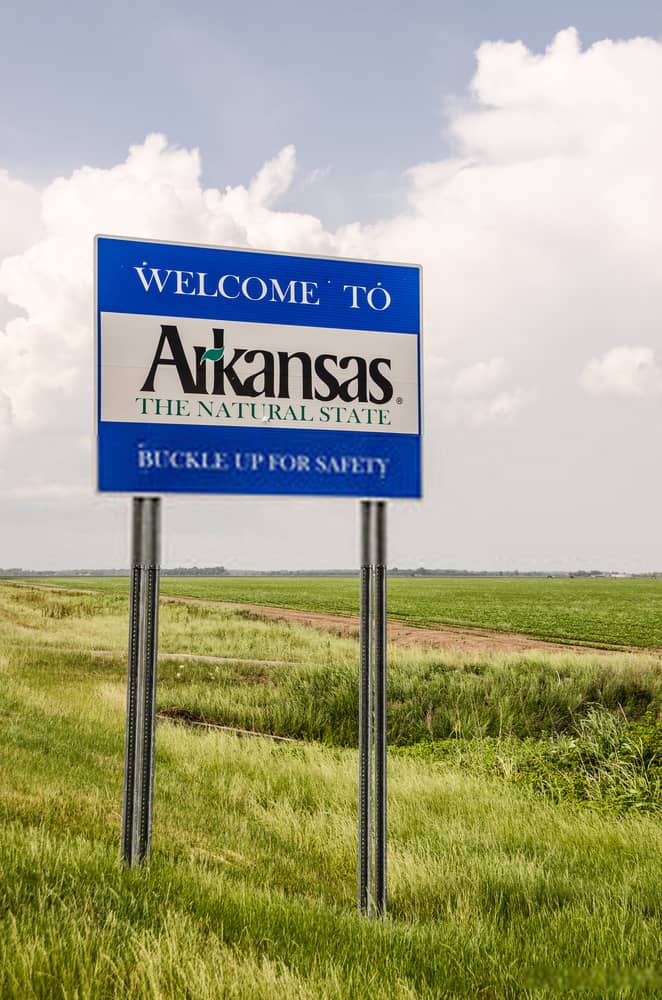 The final affordable state on this list is Arkansas. It boasts a relatively small property tax rate of 0.64%. The cost of living in this area isn't particularly high compared to other areas, especially in terms of gas prices and housing. Keep in mind that you will probably pay quite a lot in sales taxes in Arkansas.