This post may contain references and links to products from our advertisers. We may receive commissions from certain links you click on our website. As an Amazon Associate Rhythm of the Home earns revenues from qualifying purchases.
Share this article:
Even if you take very good care of your pillows, they will eventually become unusable as they simply get too worn out. Regular maintenance helps to keep a pillow in good shape. However, you need to remember how susceptible it is to dust mites, mold, and various things like makeup and skin oils. If you feel that it's time to replace your old pillows, don't be so quick to throw them out. It turns out that you can recycle their materials or upcycle the pillows in many creative ways. Let's explore some of these DIY methods that will help you figure out how to still put old pillows to good use.




1. Pet Bed





If you own a pet like a cat or a dog, old pillows can come in quite handy. It doesn't take too much effort to transform the pillows into a comfortable bed for your pets. This is a recommended idea to repurpose an old pillow that still features a great level of softness. You can save money and time by avoiding extra trips to the pet store. Even if your dog already has a dedicated pet bed, it wouldn't hurt to make an additional one for a different room in your house.




2. Make Floor Cushions





Having floor cushions can be practical for many situations, especially if you have children that enjoy playing on the floor. If you have a large number of old pillows, you can even combine them together to make a long cushion with folding capabilities. Check out this DIY project that shows you how to craft this kind of floor cushion. Aside from old pillows, you will need other materials such as fabric and thread.




3. Draft Stopper





One way to upcycle an old pillow is by transforming it into a draft stopper. This is a great solution if you have doors that won't close perfectly resulting in chilly drafts. Old pillows can be used directly for draft protection or you can modify them to match the base of the door more effectively. It's possible to craft a draft stopper with old pillow stuffing and save on wasted energy from the heater.




4. Packing Filler





Are you worried that items sent in a box might get damaged during transport? There's some specially designed packing filler you can buy for this purpose to add protective cushioning to any delicate objects. Alternatively, consider using stuffing from old pillows that can serve a similar purpose as packing filler. It will ensure that items will arrive at their destination without being damaged. This idea is particularly good to try if you have old memory foam pillows because they can be adjusted more easily to suit the size of your package.




5. Re-Stuffing Toys





Whether it's a stuffed toy belonging to a child or a pet, these items can often degrade easily and lose their density. Old pillows can come in handy for re-stuffing them with enough soft material to restore the original shape of the toy. The process isn't particularly difficult as you just need to replace the lost stuffing and sew the item back up. A related idea is to simply take old pillow stuffing to craft new handmade toys but this requires more advanced DIY skills.




6. Gardening Cushion





If you ever find yourself struggling with common gardening tasks like weeding and sowing, it's a good idea to consider making a knee cushion. This is another great upcycling project that can make use of old pillows. Given that such a cushion would have to be used outdoors, it's important to incorporate waterproof fabric. You simply need the stuffing from the old pillows to create a comfortable surface to rest your knees during gardening. Take a look at this DIY idea that can make your life in the garden easier.




7. New Pillows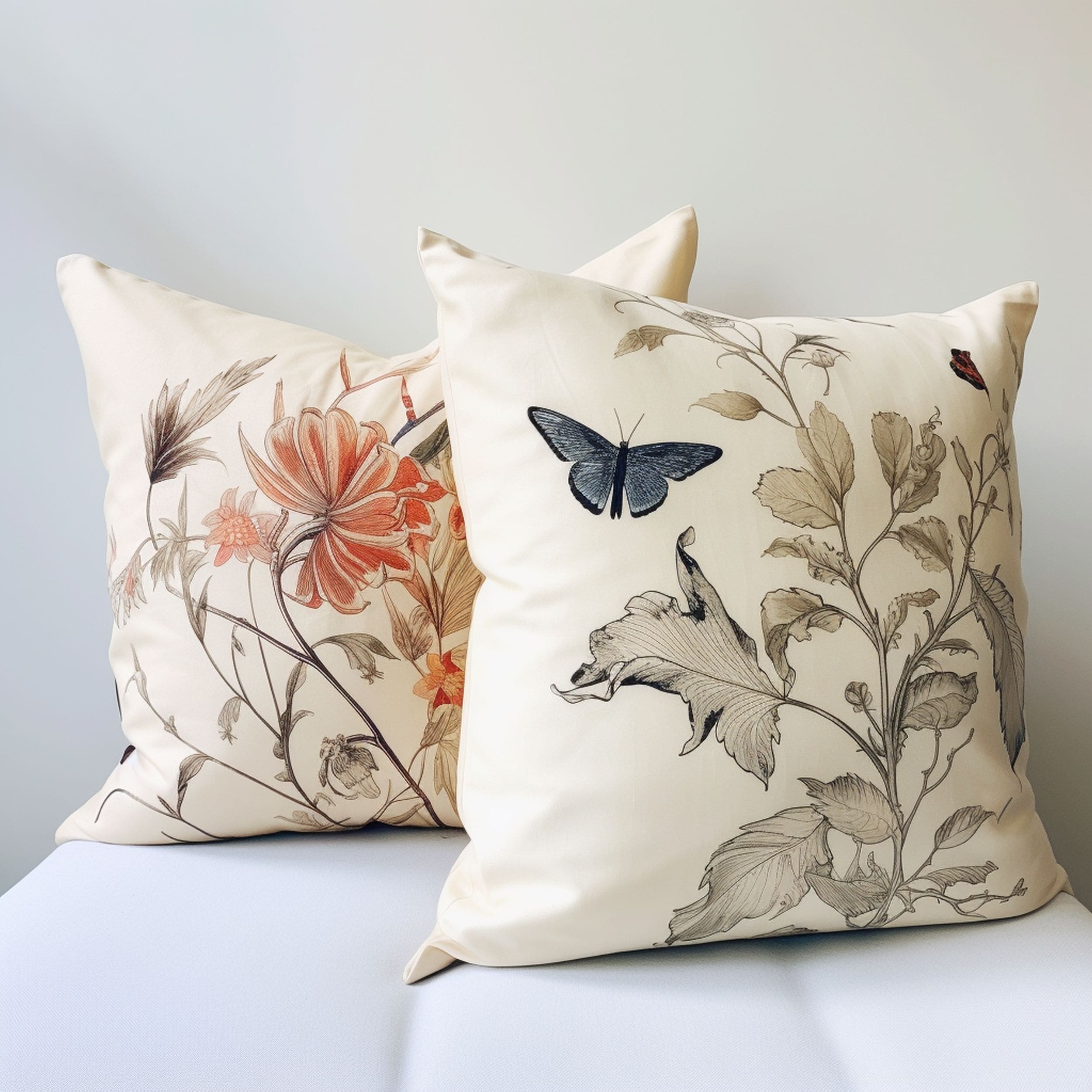 Making a new pillow is probably one of the most ingenious ways to upcycle an old pillow. You can essentially still make use of leftover filling to create a new pillow with a more stylish pattern. Visit a fabric store and find the right design for a new throw pillow that can be stitched together using some basic sewing skills. Even if you're a beginner when it comes to DIY projects, it's safe to say that making a new basic pillow is easy if you have leftover materials from old pillows.




8. Compost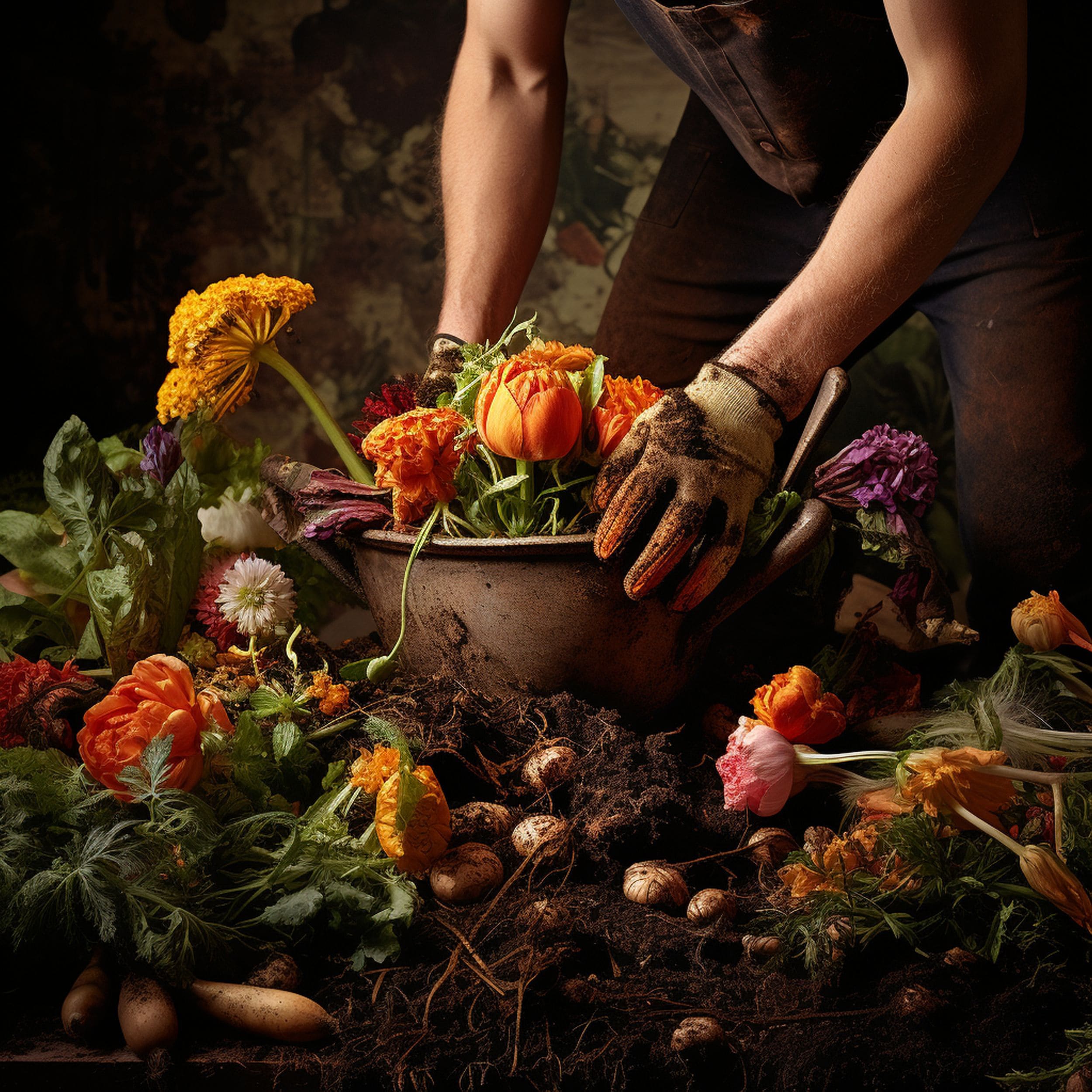 There's no need to throw away an old feather pillow because the filling can be easily added to the compost pile. Feathers should be able to break down in compost considering that they're natural materials. Keep in mind that only feather and down pillows can be recycled in this way as other types of pillows may not use compostable filling. The pillow cover can be disposed of easily in recycling facilities that handle textiles and fabrics.