This post may contain references and links to products from our advertisers. We may receive commissions from certain links you click on our website. As an Amazon Associate Rhythm of the Home earns revenues from qualifying purchases.
Share this article:
7 Ways 
to Decorate Your Home in the Beautiful Belgian Style
There are countless ways to decorate your home. The limitless potential of design allows you to imagine and create the home of your dreams if you're willing to search for the best decorating style that suits you. The global design world is very large, but one method to make some sense of it is by looking at whether styles lean more towards modern or traditional patterns.
While some design styles fit better for your modern needs and other tend to help those who prefer a more traditional home, there's one great style that manages to combine both aesthetics. It's called the Belgian style and it can truly revolutionize the way you decorate your home. The key feature of this design style is to create a nice balance between old and new elements with an emphasis on natural elements and simplicity. As the beauty of the Belgian style has received a lot of praise from many interior designers, this article attempts to show you the best methods to transform your living space in the warm and lived-in comfort of the Belgian style.
1.
Focus on Neutral Colors
One defining characteristic of the Belgian style of home decorating is the use of neutral colors. By combining neutral hues you can create a more peaceful environment that feels inviting and pleasant. To get the best effect, it's important to focus on warmer tones that give you a sense of lightness. A good example is the look of unfinished wood. The colors that should be most prominent are grays and beiges.
The Belgian style favors organic materials which create a more natural atmosphere. Elements such as ceramics and stone add a touch of traditionalism. They create a sense of rawness which you can't obtain from well-polished materials. This is why the Belgian interior strives to maintain items in their natural form.




3.
Add Plenty of Light
As we've seen so far, the Belgian style takes many of its elements from nature and light is no exception. It's important to create a living space that benefits from plenty of natural light. The resulting effect renders a softer and warmer feeling for the entire room. Large windows can work nicely to boost the natural light in your home.
4.
Learn to Appreciate Linen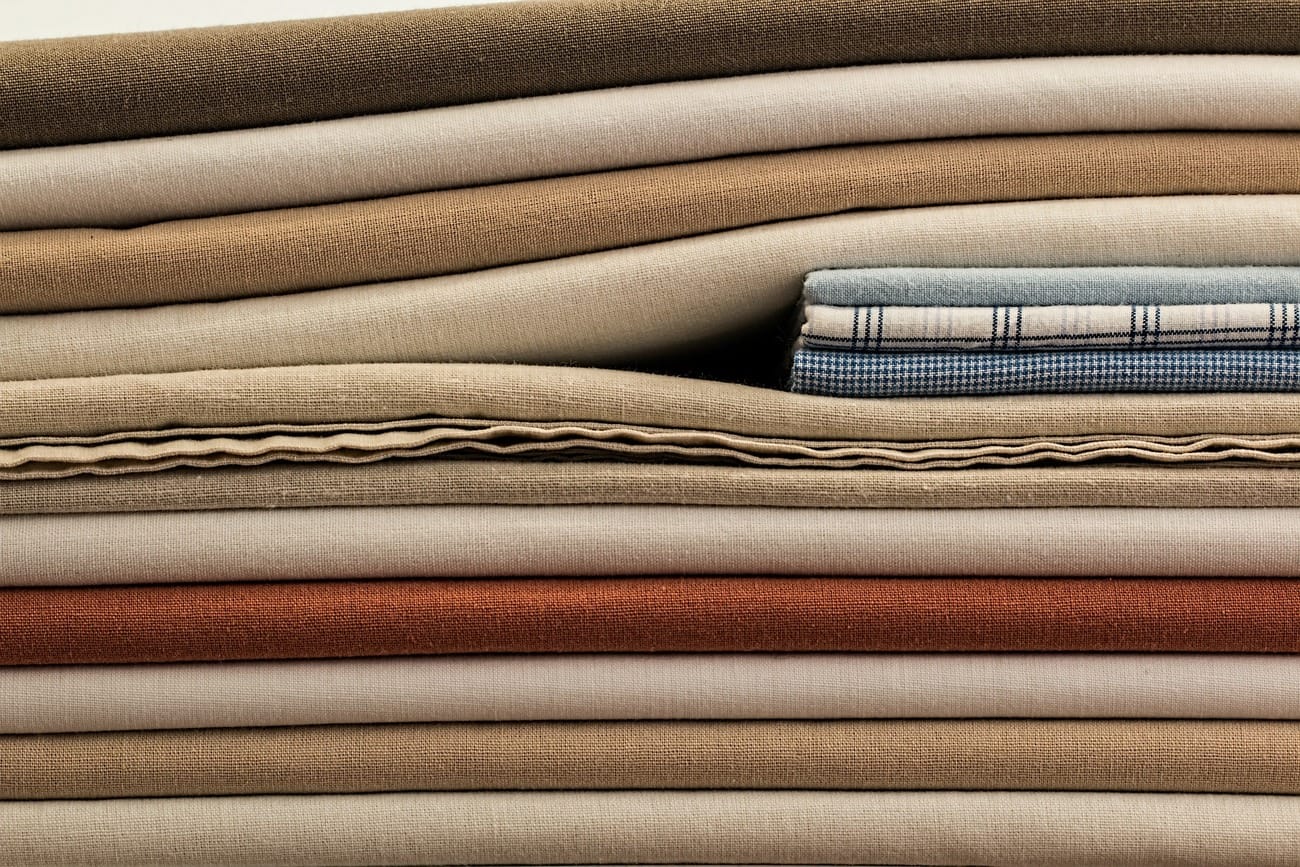 Linen is a prized material in the Belgian style as it's capable of creating the desired effect of lightness which pairs nicely with the other elements in the room. It lets enough natural light in without feeling bulky like some other materials. The simplest way to add linen to your home is by investing in some elegant linen curtains. Here's a good example of quality linen curtains I found on Amazon. Don't be afraid to add this type of drapes for more windows in your house to maximize the Belgian aesthetic.
While decorative excess is frowned upon in the Belgian style, this doesn't mean that you should keep things too minimalistic. The furniture needs to create an impact and a great way is to choose more oversized pieces, usually upholstered in linen fabric. You shouldn't go overboard with the furniture, just enough to make the room feel inviting.




Another important aspect regarding the Belgian-style furniture is to look for antique items such as chairs and couches. Not just any antique-looking piece of furniture will do as you need to throw some modern elements in the mix as well. For example, the strong lines of natural wood are a great pairing with burnished metal in the Belgian home decorating style. Comfy pillows can balance the overall look if some lines feel too overpowering.
6.
Don't Forget to Place Some Modern Elements
When looking for design elements you will probably be tempted to focus too much on the traditional styles given the natural and antique themes that seem to predominate. Despite this impression, modern-looking items have their own place in the Belgian style. Try to find a satisfying balance and place some industrial-design burnished metal elements. The new merges with the old, and creates a multi-layered effect that's more dynamic compared to keeping the elements separately.
7.
Accessorize but Don't Clutter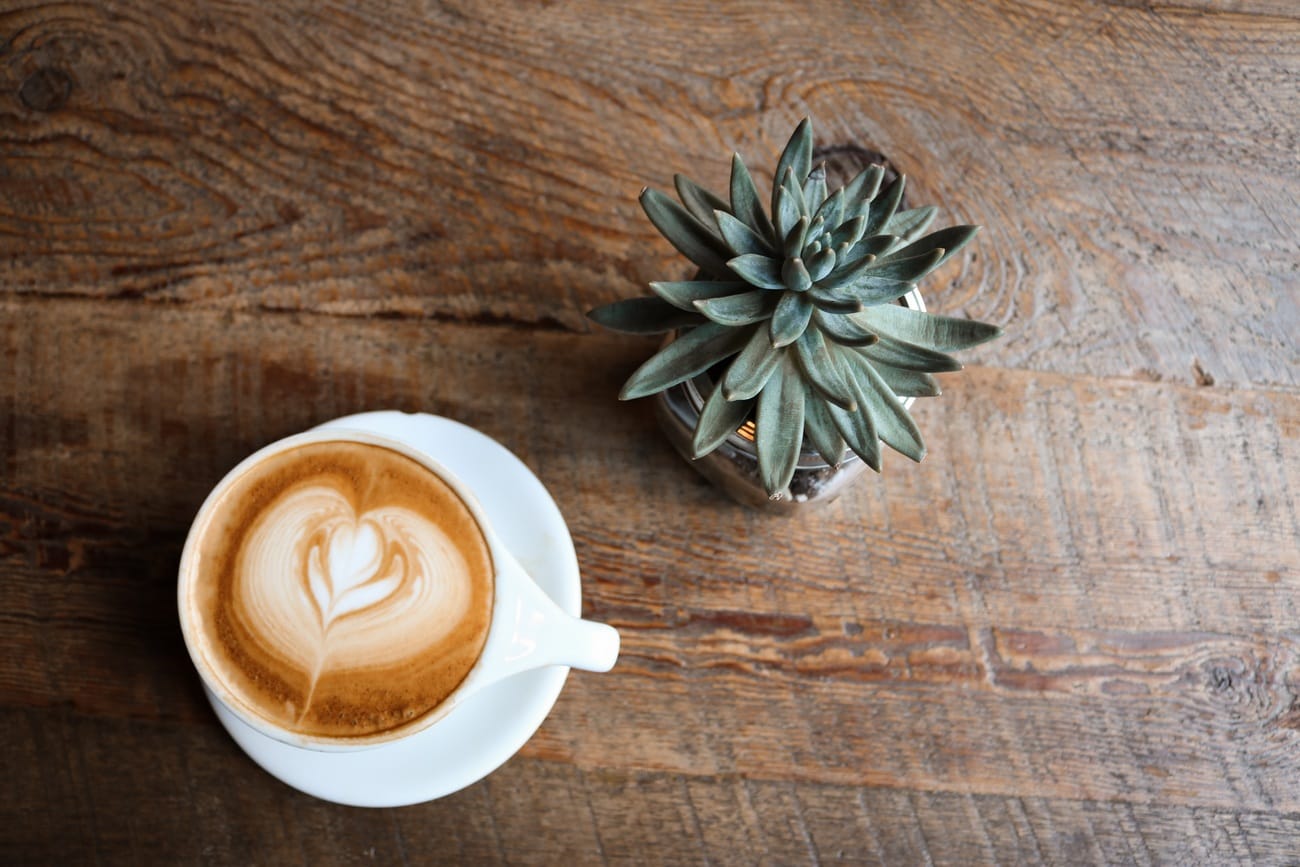 When it's time to add some accessories it's important to focus once again on natural elements like wooden bowls and wicker baskets. While it may seem tempting to enhance the look and add lots of finishing touches, it's important to remember that clutter has no place in the Belgian style. Keep the room simple and stick to neutral hues as much as possible. Having some empty space should be seen as something that enhances the overall look.
Choose items carefully instead of overloading your home with all kinds of stuff. This is particularly relevant if we're talking about artwork. To get a better feeling of this look you can borrow some ideas from imagining the Scandinavian minimalism fused together with 'hygge' elements.