This post may contain references and links to products from our advertisers. We may receive commissions from certain links you click on our website. As an Amazon Associate Rhythm of the Home earns revenues from qualifying purchases.
Share this article:
Due to increasingly higher housing prices in the US, many people looking to become homeowners need to pay close attention to the market in different states to figure out where's the best place to settle down in terms of affordability. Moving to another state needs to take into account many factors but it's safe to say that housing affordability takes top priority. Even if your finances are quite stable right now, the area you're living in may have an influence in the future.
What Makes a US State More Affordable to Buy a Home in Compared to Another?
There's no easy answer to this question. Home affordability tends to vary wildly from one area to another. You need to understand many expenses associated with that specific state and place. It's not just the price of the home that matters. You have to take into account variables such as taxes and utilities. Income data in the state can also serve as an indicator to figure out whether it's an affordable place to live in.
If you're searching for the best low-cost states to purchase a home, check out this list that contains the best options in terms of value for the money.
1.

Iowa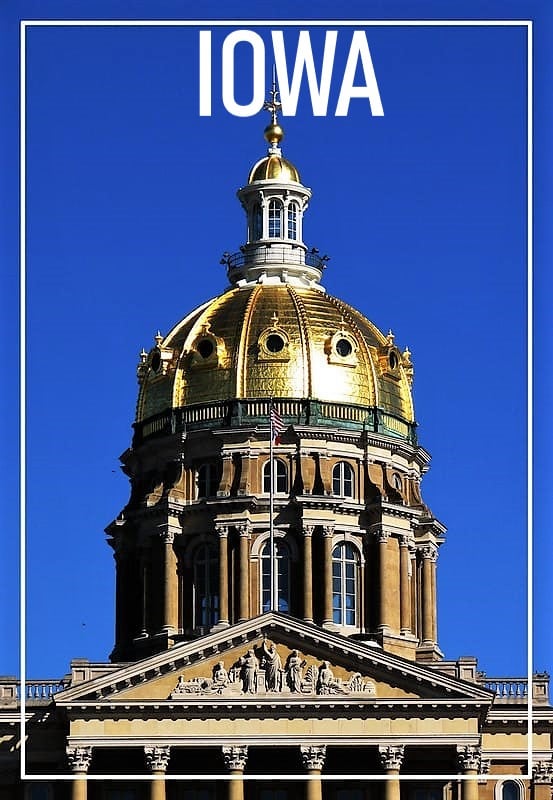 Some of the most affordable homes in the US can be bought in the state of Iowa. It doesn't take more than 11% of the median household income to be able to afford a house here. The median home price reaches only around $147,000. Iowa is known for its expanded corn farmland areas but you can also find some great big cities with affordable housing markets. Examples include Des Moines and Cedar Rapids.




2.

Indiana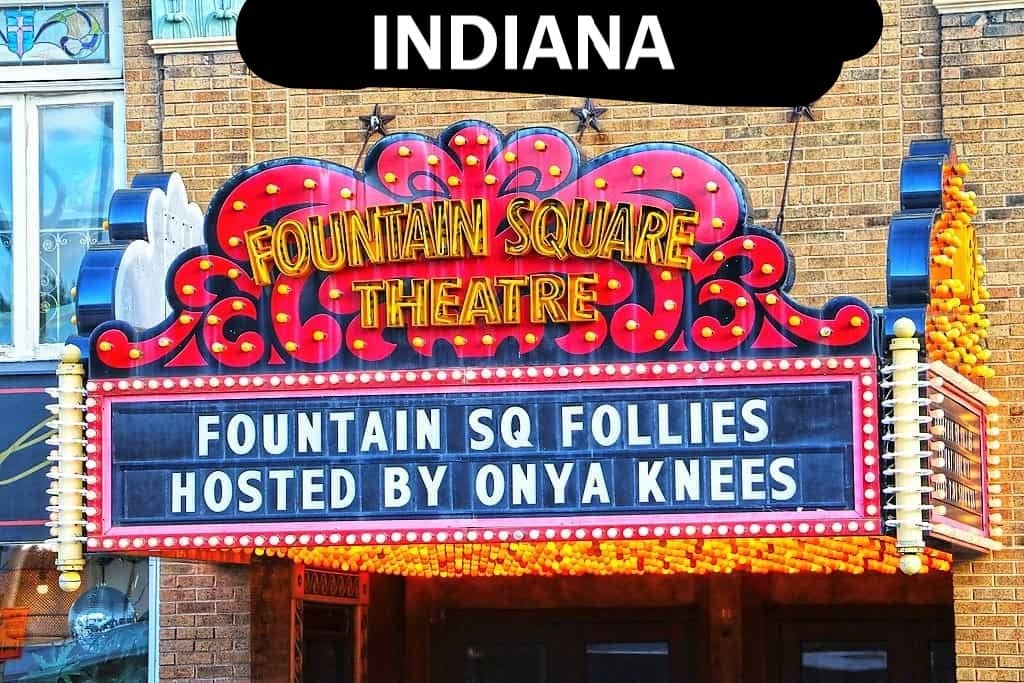 The cost of living in Indiana is lower compared to the average in the US. The state has low property taxes and mortgage closing costs. The median home value of $156,000 makes this state highly attractive for future homeowners. As opposed to other areas in the state, Indiana is appreciated for its diverse geography. Flat parts in the north create a nice contrast with the south where you can discover lots of hills and canyons.




3.

Ohio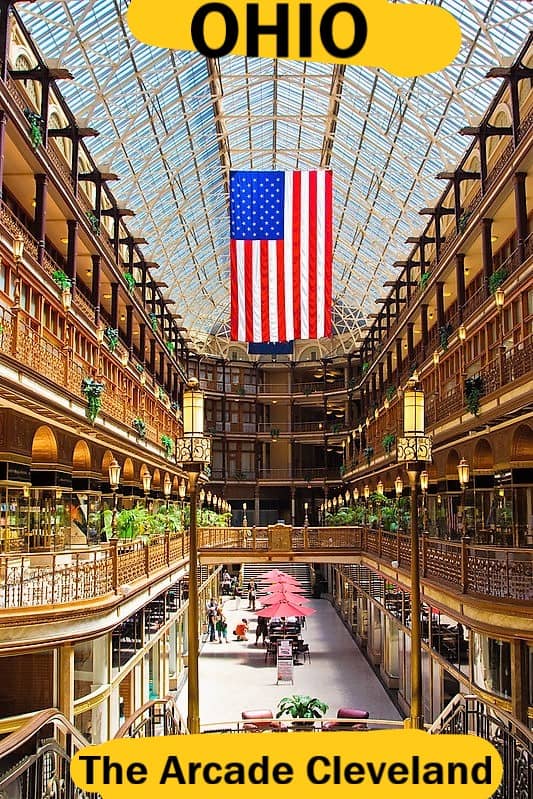 The Midwest area of the US seems to be a great place to consider if you're searching for affordable housing markets. Ohio is another reasonably inexpensive state where you don't have to spend a large chunk of your income (on average) to purchase a property. The median home prices can be quite attractive, especially when compared to neighbor states like Pennsylvania.




4.

West Virginia
Also called the Mountain State, West Virginia isn't just a popular option for nature lovers. Those looking for affordable homes shouldn't overlook the market in this state. The median home value and annual income are balanced enough to call West Virginia an affordable location to purchase a property. It's especially recommended if you have a job related to natural resources or tourism.




5.

Nebraska
With an estimated monthly mortgage payment of $740, Nebraska is among the best states to buy a home in the US. Residents don't have to budget very carefully considering the need to spend only around 12% of their income on housing. Similar to Iowa, Nebraska is renowned when it comes to corn farming. Omaha and Lincoln are some of the most attractive cities for those searching for cheap homes.




6.

Michigan
A state that's not specifically geared towards certain types of jobseekers, Michigan is also a versatile choice when it comes to housing. The median home value of $170,000 seems quite affordable when taking into account the median annual income of around $60,000. There are equally great opportunities in the forested areas of Michigan as well as the more crowded suburbs. Utility costs in the state are more affordable compared to most other states.




7.

Kansas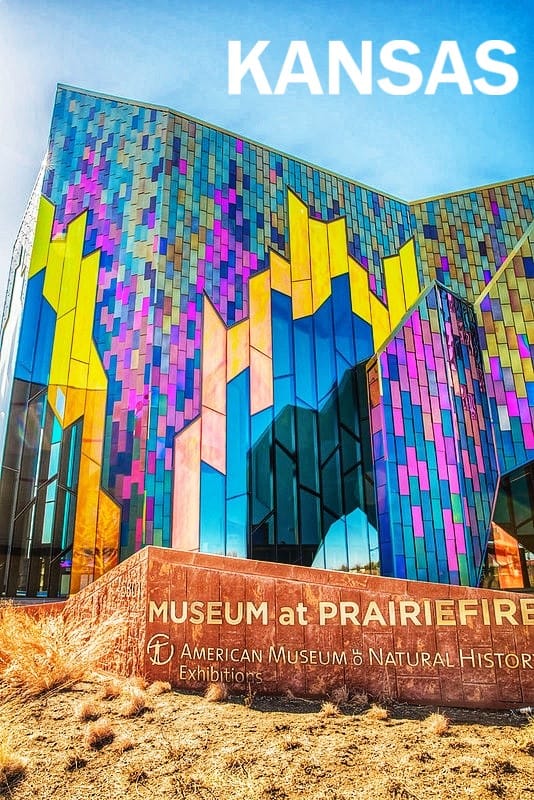 Kansas offers similar housing costs as Nebraska with a slightly larger average home value. The Sunflower State can be considered a great pick if you want to move from another state or if you're interested in real estate investments. This is thanks to the trend of increased home value that can translate to better appreciation in the long run. Kansas City and Topeka are some notable markets if you're looking for specific cities in the state.




8.

Mississippi
Another affordable state to consider for your housing needs, Mississippi boasts median home prices of just $119,000. Paired with the low cost of living, the state appears to be a great candidate if you're in the market for a new home. The property taxes are quite average and Mississippi has a lot to offer when it comes to Southern charm. It's recommended to explore the markets of cities such as Jackson and Biloxi.




9.

Wyoming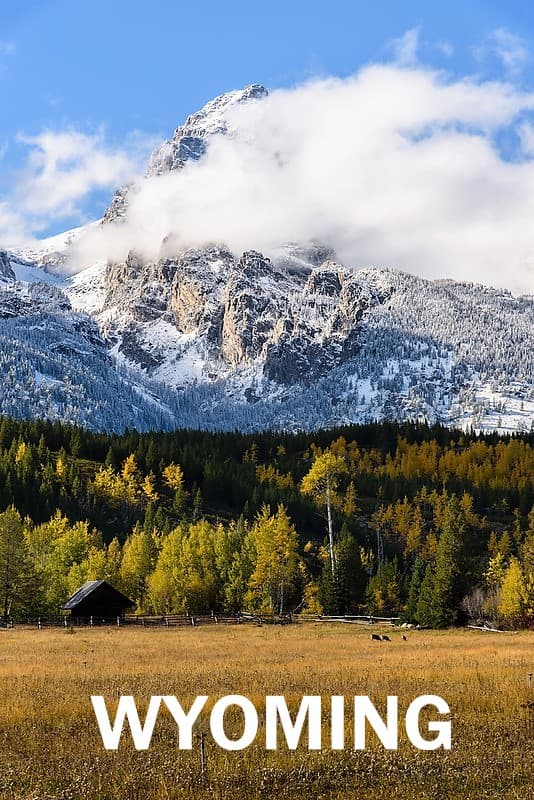 If you're looking for a quiet home that's reasonably affordable, Wyoming deserves a second look. The state's housing market may appear more expensive compared to the other options on this list when factoring in the median home value reaching $235,000. However, there are other reasons to consider that could potentially reduce living costs. For example, Wyoming is known for having no taxes on income and Social Security benefits. The small population density can feel attractive for those looking to move out from large metropolitan areas.




10.

Missouri
The varied geography and industrial economic opportunities aren't the only advantages to consider for moving to Missouri. This state is among the first in the US when it comes to low costs of living. That can make it an attractive place for buying a home even if the average closing costs may not be the cheapest out there.