This post may contain references and links to products from our advertisers. We may receive commissions from certain links you click on our website. As an Amazon Associate Rhythm of the Home earns revenues from qualifying purchases.
Share this article:
1.

Getting into the Farm Business
If you've got a rough idea about farming and wish to expand and get your own small farm business, things may seem complicated. Should you just go ahead and buy some land or maybe it would be better to wait until you have a good plan in place?
There are lots of aspects that you need to figure out before you venture into the world of a small farm business. This article focuses on highlighting the essential elements and will give you some helpful tips and tricks to start farming on your own.




2.

Start Learning about Farming
Before you get your hands dirty and take more practical steps towards your farming goals, it's highly recommended to get up to date with the fundamental concepts of farming. Finding the right land parcel to start your business can take a while so it's best to occupy your time productively in the meantime.
There are many books and magazines that will help you learn about farming techniques and more specific details such as the proper way to raise goats. Beginners should start off with The Encyclopedia of Country Living from Amazon. Don't skip over this step because it's very important to familiarize yourself with everything farming-related and learn the basics.
Aside from books and similar resources, consider visiting farms and finding small farmers that are already in the business. You might be able to get some useful insights that are hard to find in books. Learning from other farmers is just as important as brushing up on the best farming methods for raising cattle and growing vegetables. Even if you already have some experience, it's safe to say that there's still much left to learn.
3.

Figure Out the Right Kind of Farm for You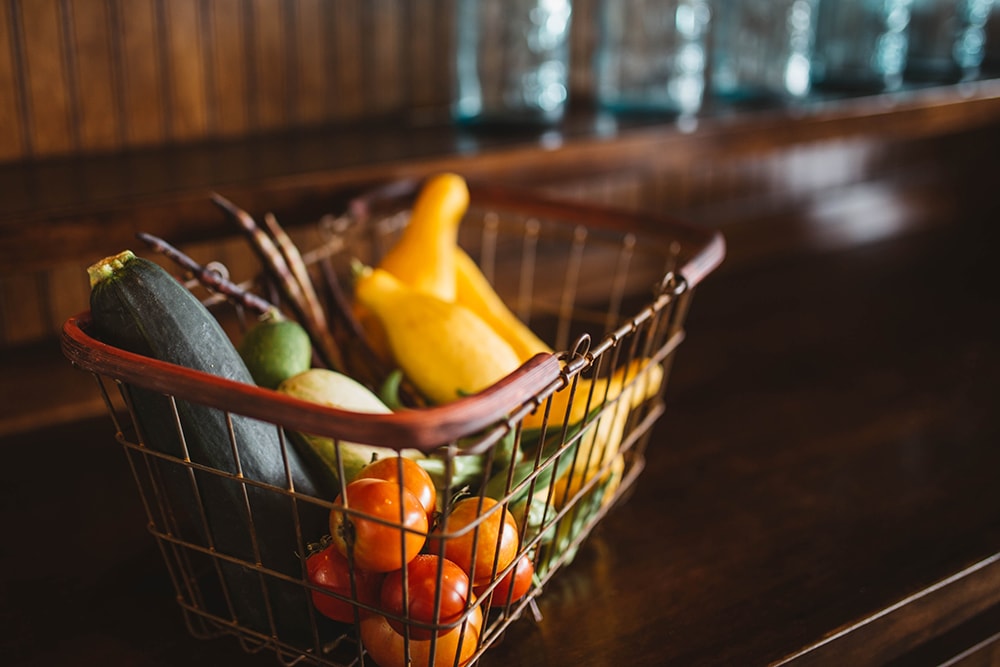 Most people are probably focused on the idea of a small farm business, but others might have other goals in mind. You can also go for a hobby farm or a homestead. Those who wish to make the small farm the main source of income should stick to a business type of farm. If you're the kind of person who has some extra money and the lifelong passion for farming, then you can create a hobby farm. You won't be very concerned about the business aspect of turning a profit from the investment and will most likely stick to a small-scale farm.




Homesteading is another interesting farming possibility in case self-sufficiency is your top priority. This is all about growing and preserving your own food and can often involve the use of renewable energy options to maximize energy efficiency. Homesteading is as much a type of farming as it is a lifestyle choice and there are lots of aspects to take into account aside from subsistence agriculture. Homesteaders can also get involved in textiles and craftwork production and pursue different goals according to the ways around the world.
Now that you have a general idea about the most common kinds of farms in existence, it's time to ask yourself which choice would be the right one for you. Not everyone might feel ready to start running a business as small farms are quite difficult to manage and involve lots of aspects that you have to be responsible for. Do some soul searching and figure out if you'd rather go for a simple hobby farm or become a homesteader instead of starting a small farm business.
4.

Make the design of the farm
Once you're sure about the kind of farm you want, the next step requires you to start designing the plan for the farm. Do you want to raise animals or rather focus on growing vegetables? Then it's time to figure out which type of animal or crop would be the most appealing to you. If you wish to advance your small farm business, you need to do some market research to find out if you should specialize in something or create a more diversified farm.




A micro-scale vegetable farm could be a good choice. Having a greater variety of animals and crops could be a better option in most cases. It's up to you to define your farm and design it the way you like it. Just make sure you analyze the profitability potential of the farm. Some fruits and vegetables can seem appealing to grow on your farm, but they may not be as profitable as others. Those who go for a small farm business should be careful with this decision.
5.

Plan for the Business Aspect
Growing food that you can consume yourself or give to friends and family will offer a satisfying feeling. That's great when it comes to homesteaders and hobbyists, but when it's time to sell the products you have to take into account the business aspect. Find out which would be the best place to sell your farming products. It could be a local farmers market or a regional distributor. Perhaps you could even sell directly to consumers on the farm.
Regardless of the best way to sell your vegetables and eggs, make sure you take the business process one step at a time. It might be necessary to write a farm business plan if you wish to expand the business with grants and resources. The marketing side will most likely need some work to make sure people find out about your business. Creating a small farm website would be a good idea to consider for advertising your business.